Cheesecake Trhanec
Delicacy not only for your children:-)
recipe,photo-recipe,egg yolk,egg white,cream curd,Sweet breakfast,Crepes
Sweet breakfast
Recipe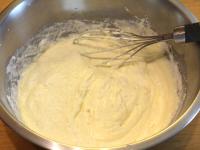 3.
Add the egg white snow.
4.
Bake 4 cakes. Spread the pan with oil, put and spread a quarter of the dough on it.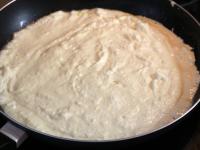 5.
Roast the dough from both sides. When turning, you can cut the cake and turn it in parts.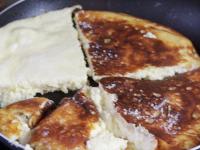 6.
Tear the cake on the pan with a fork.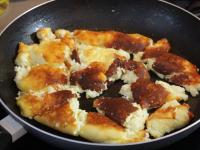 7.
Serve Trhanec warm, sprinkled with sugar. You can serve it with compote.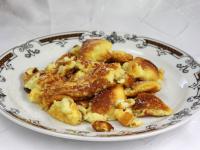 Bon appetit!