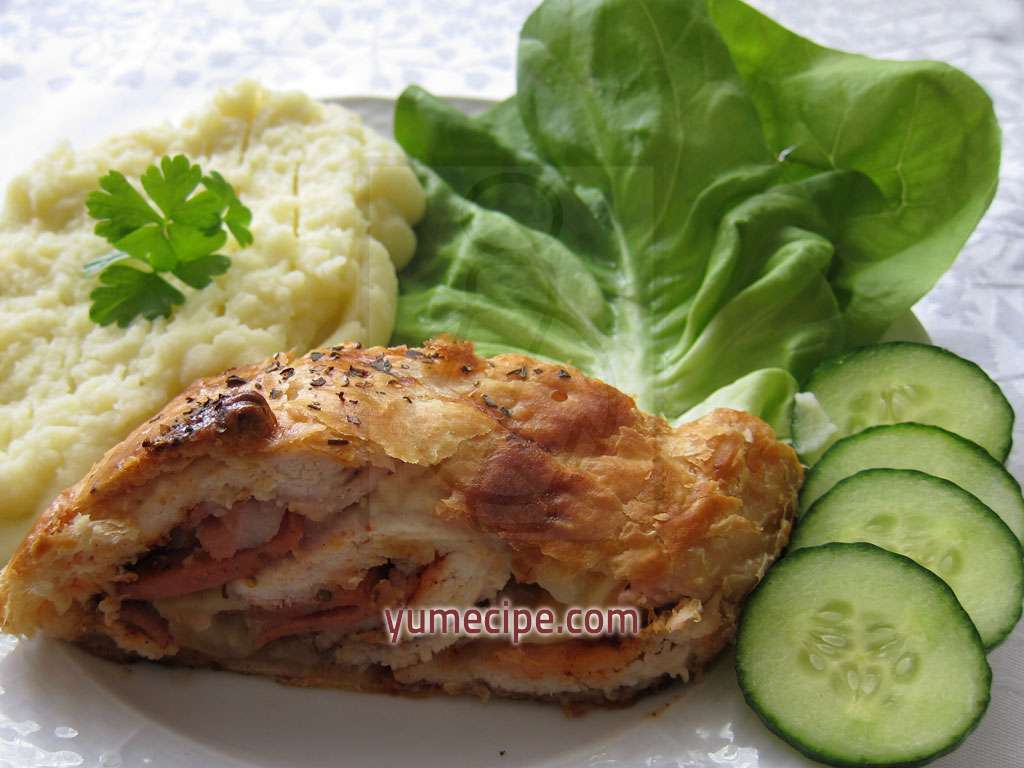 Extremely tasty meat
roulade
. It does not take a lot of time to prepare it. Serve with mash potato and vegetable garnish.
Salty cheese delicacy mostly prepared at New Year's Eve and for different celebrations.
Excellent snack suitable for any party, Easter Monday as well as New Year´s Eve.
Excellent
roulade
from boneless chicken stuffed with meat filling. Serve hot with mash potato. It is tasty also cold with bread rolls.
Delicate
roulade
with mascarpone cream and cocoa-coffee base.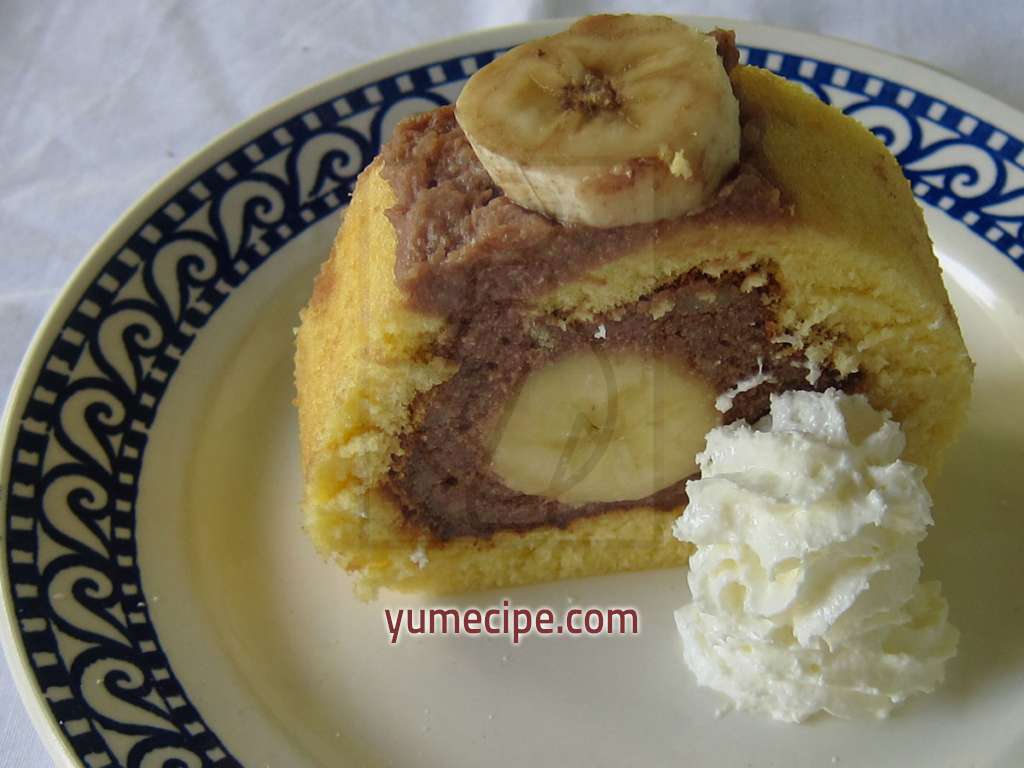 Simple and financially friendly preparation of tasty and favourite
roulade
.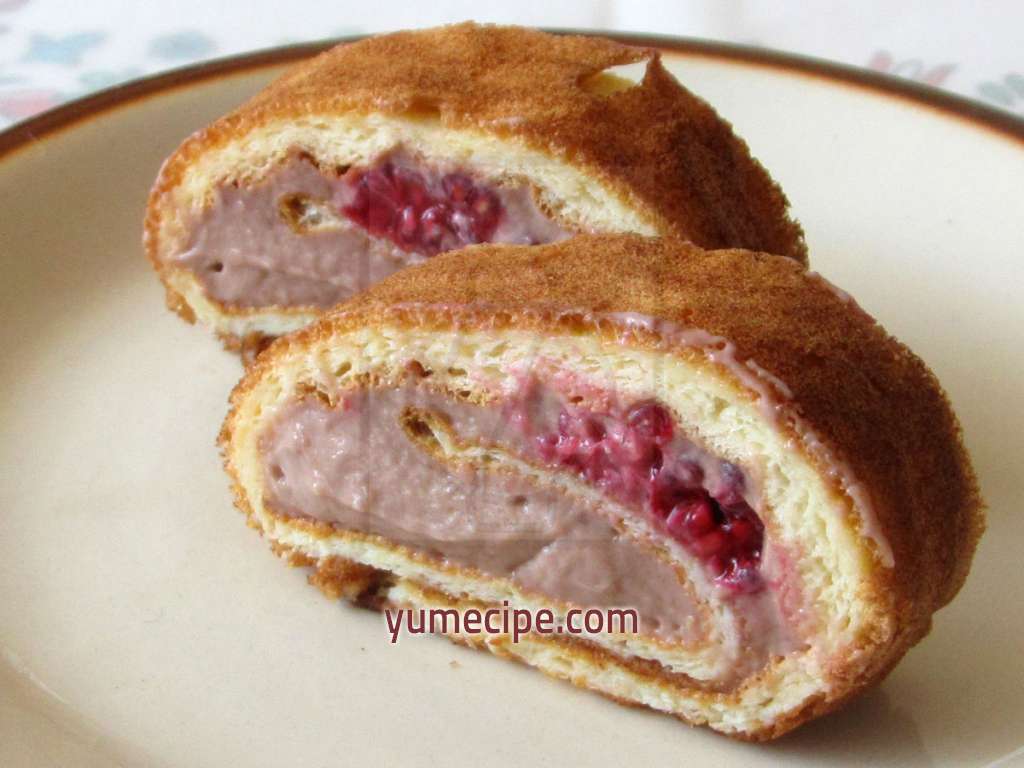 Light dietetic
roulade
with no sugar addition. Suitable for everybody trying to loose weight and do not want to give-up dessert after sunday lunch.
Excellent two-coloured
roulade
filled with creamy "drunken" filling :)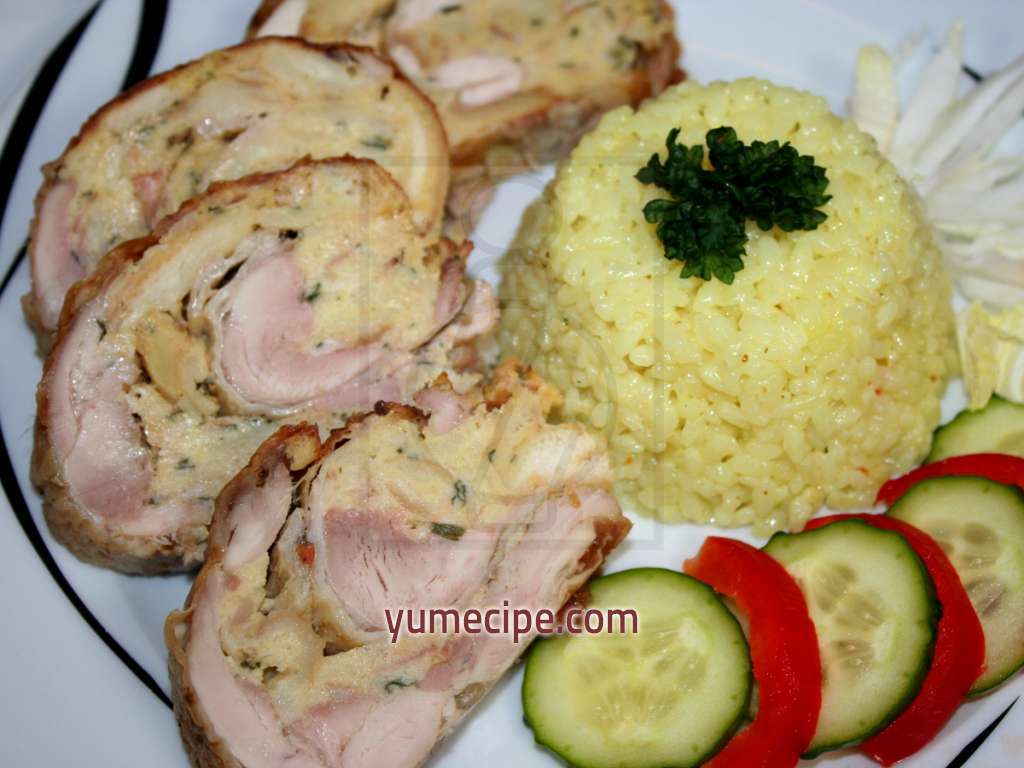 Recipe for prep of tasty
roulade
from boneless chicken, suitable for festive events. Recipe is more difficult because of boning of chicken, we are crossing our fingers for all beginners.