Cup
cake
from white yoghurt, kefir, acidophilus milk, sour milk or simply "kyshka".
Simple, smooth, cheese
cake
great with tea or coffee for breakfast.
Recipe for a juicy sponge
cake
with cream cheese, jam and pudding filling.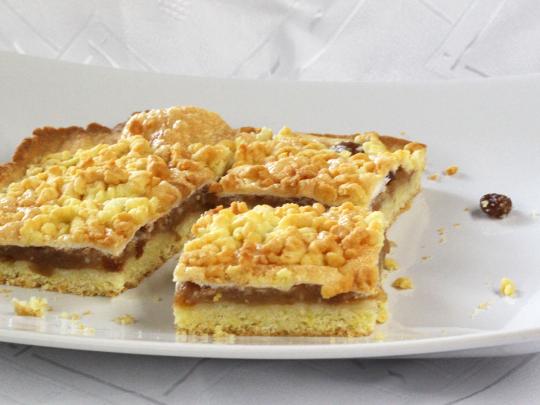 Favourite apple
cake
.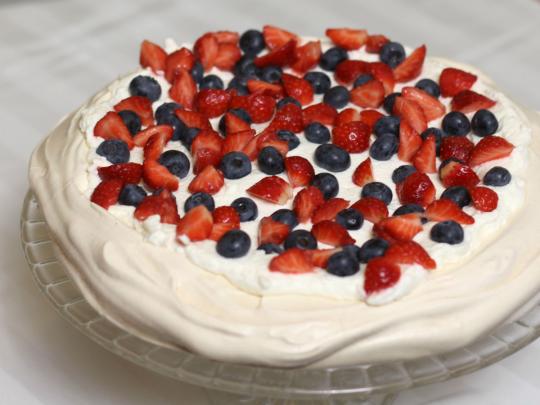 Easy recipe for meringue-based delicious
cake
named after the Russian ballerina Anna Pavlova. It has crisp crust and soft and light inside.
Favourite recipe for sour cherry Danube waves
cake
with cream and chocolate topping.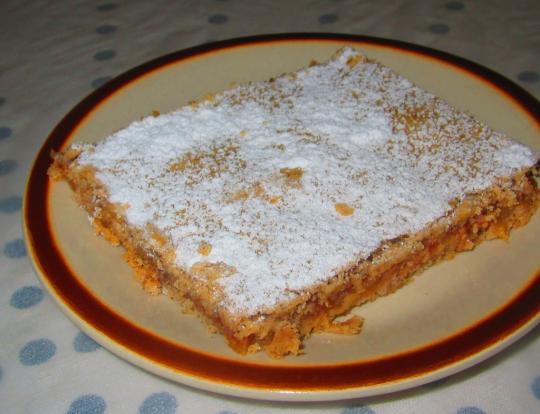 Easy and very tasty
cake
, in autumn and winter times, when fresh apples fall to the ground.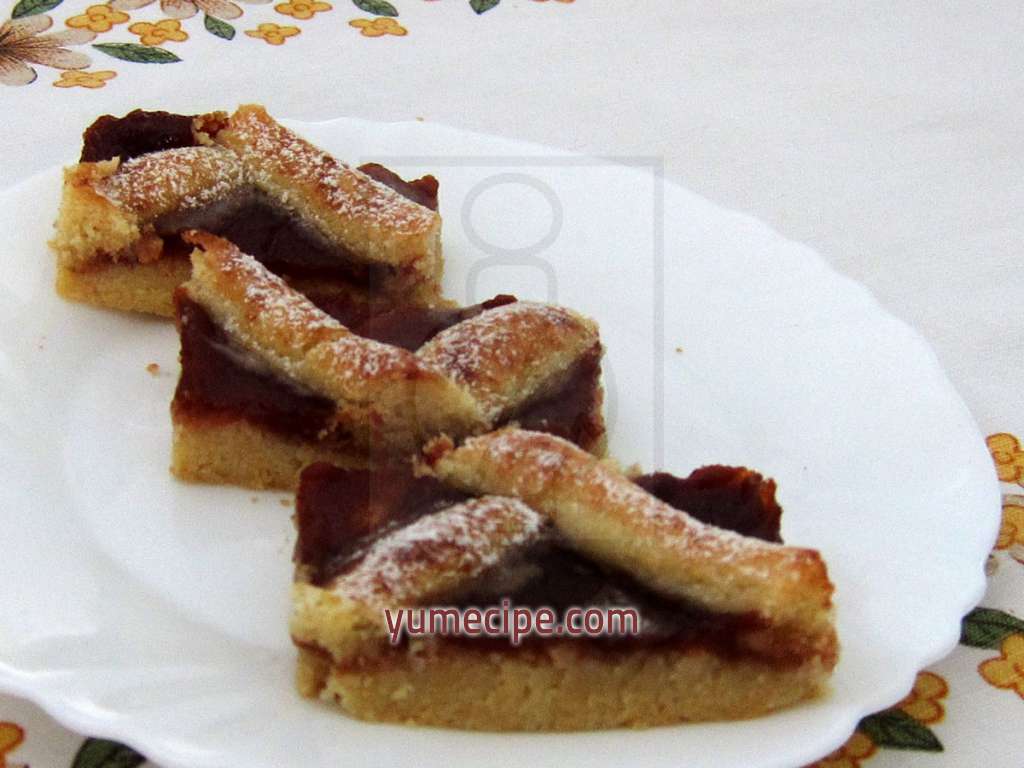 Simple classic
cake
.
Refreshing summer
cake
, lightly flavoured with sour cream and with fresh strawberries.