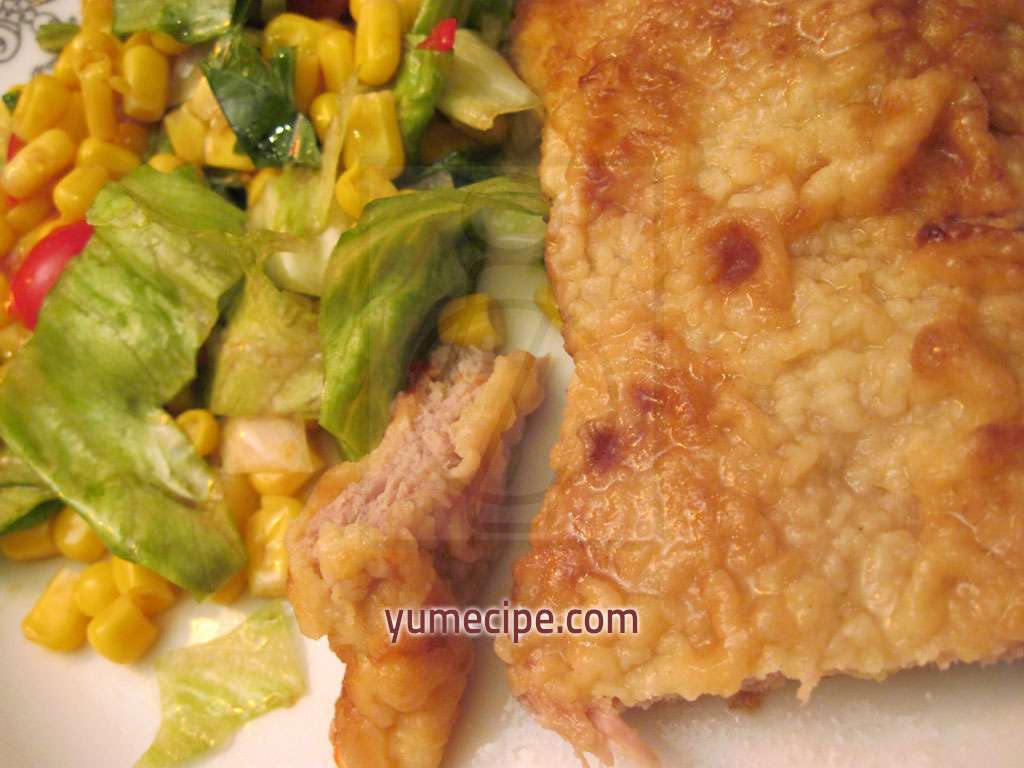 Especially delicate and delicious
pork
cutlets.
Well prepared
pork
thigh stuffed with bacon, egg and cabbage with sauce.
Sliced
pork
soaked in an aromatic marinade with rocket will certainly appel to everyone.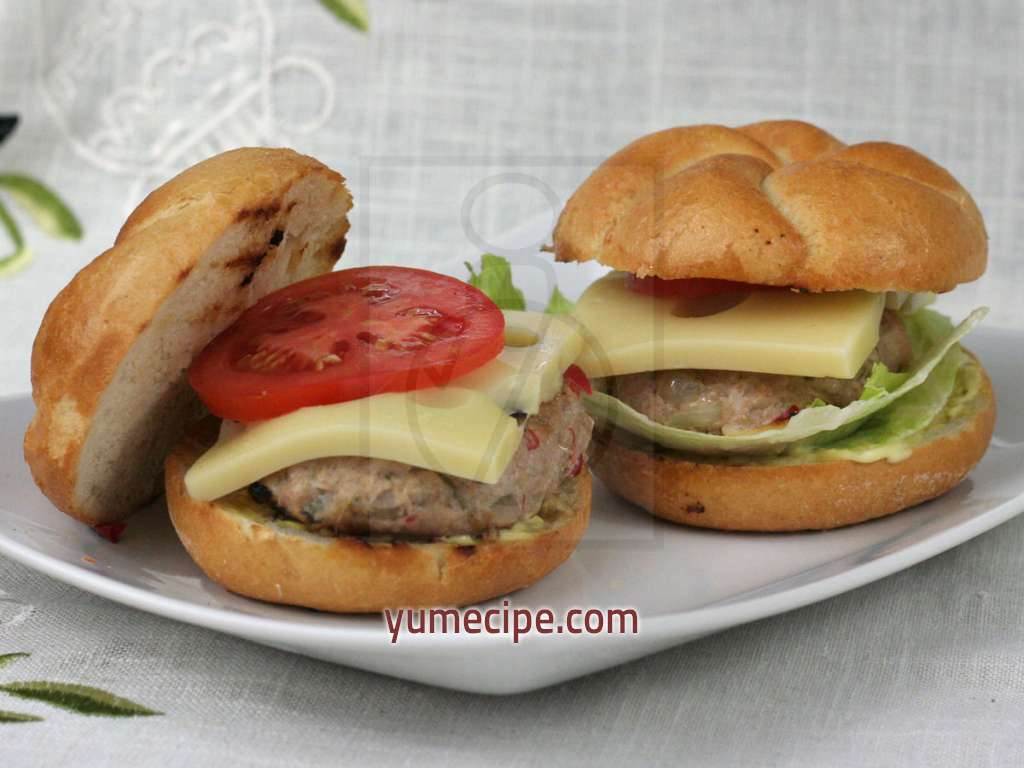 Tasty
pork
burgers with cheese.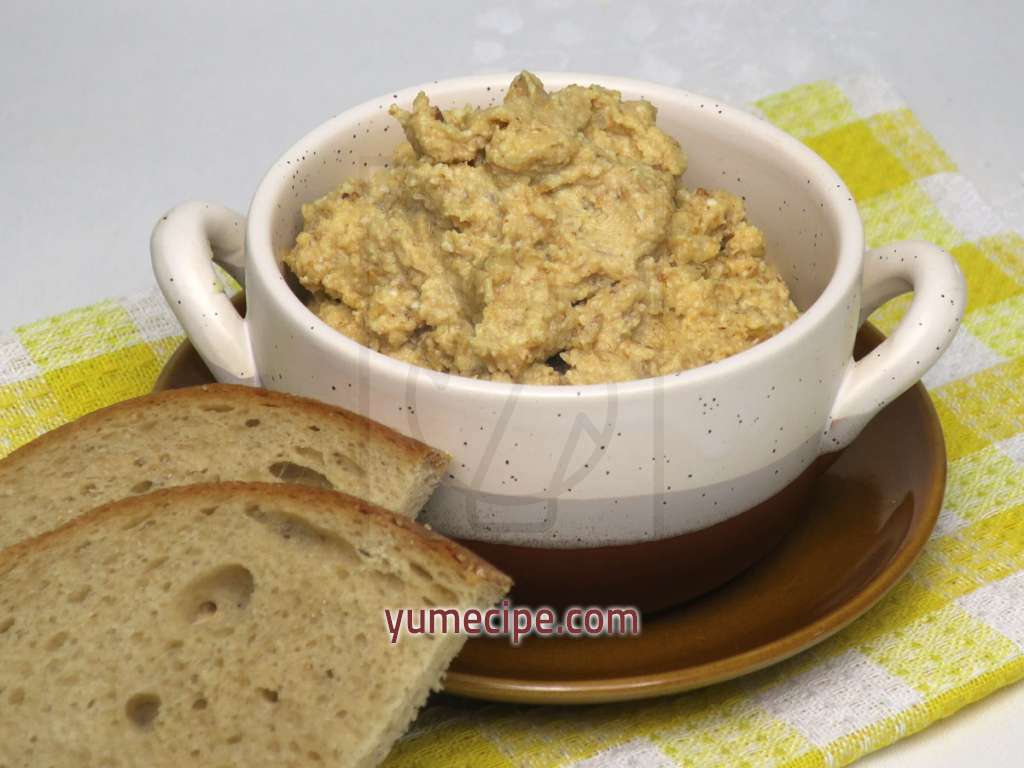 A traditional recipe for favourite
pork
scratching spread.
A delicious alternative is to use a stew chilli potatoes as an alternative.
Baked rolls from minced
pork
, they are soft in the inside and crunchy on the outside, stuffed with boiled eggs.
A simple process for preparingdelicious steaks from fine
pork
tenderloin. Pan can be replaced by garden grill.
Tasty lunch from minced
pork
, ham and cheese. Serve it with boiled potatoes and your favourite sauce.