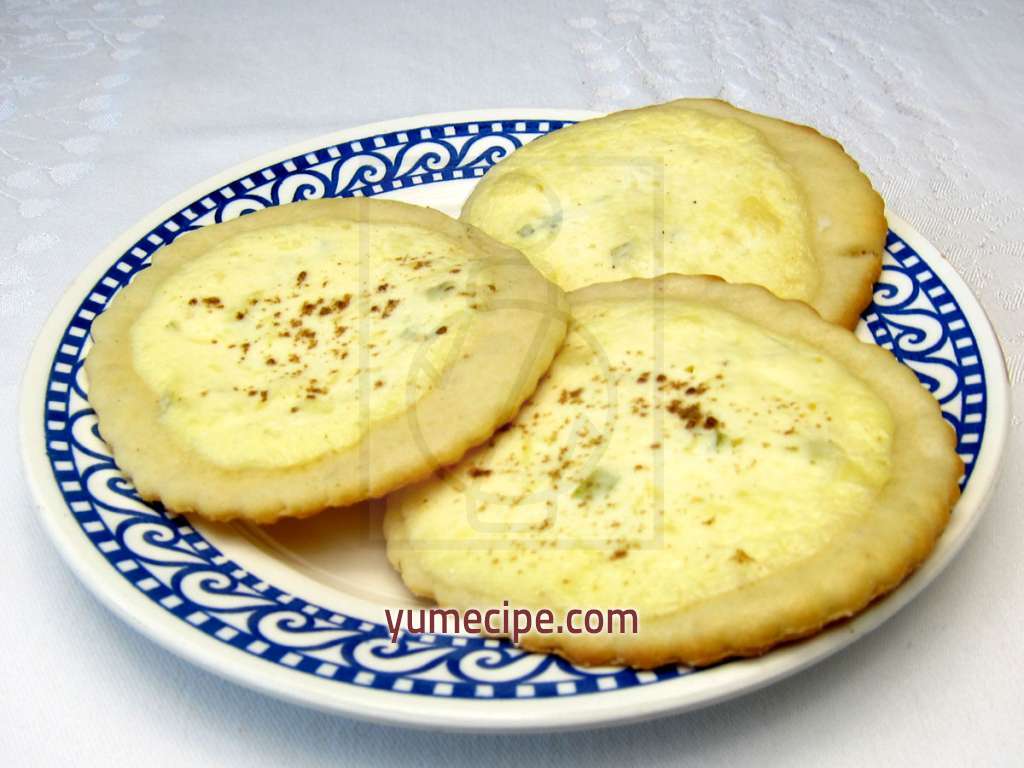 Tasty salty
cakes
with sheep cheese (bryndza) and spring onion filling.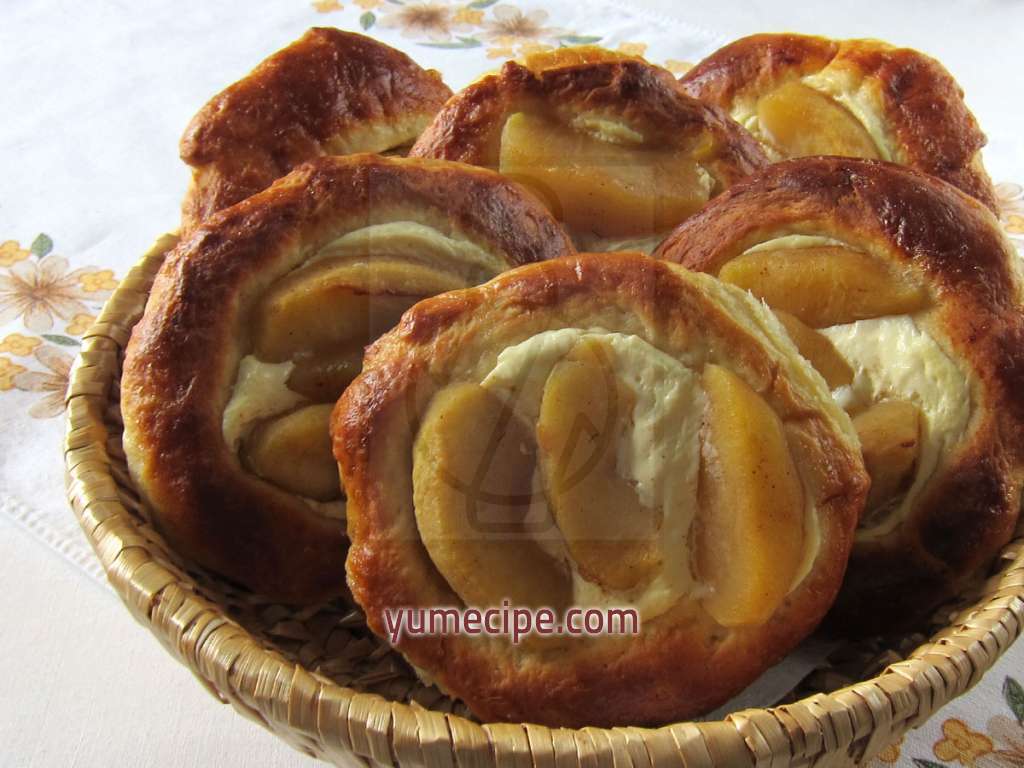 Leavened
cakes
with cream cheese filling and apple compote.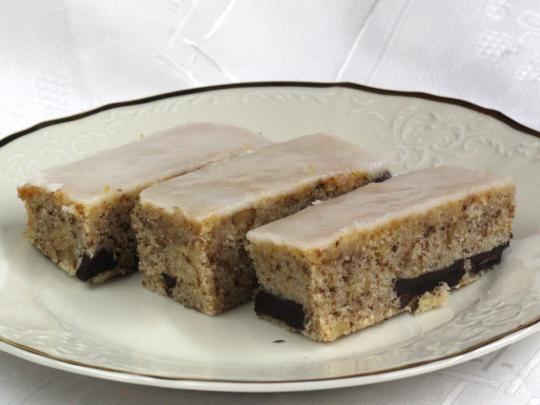 Easy dessert, full of walnuts and chocolate, in the way of traditional Russian cuisine. It is really очень хорошо - very good.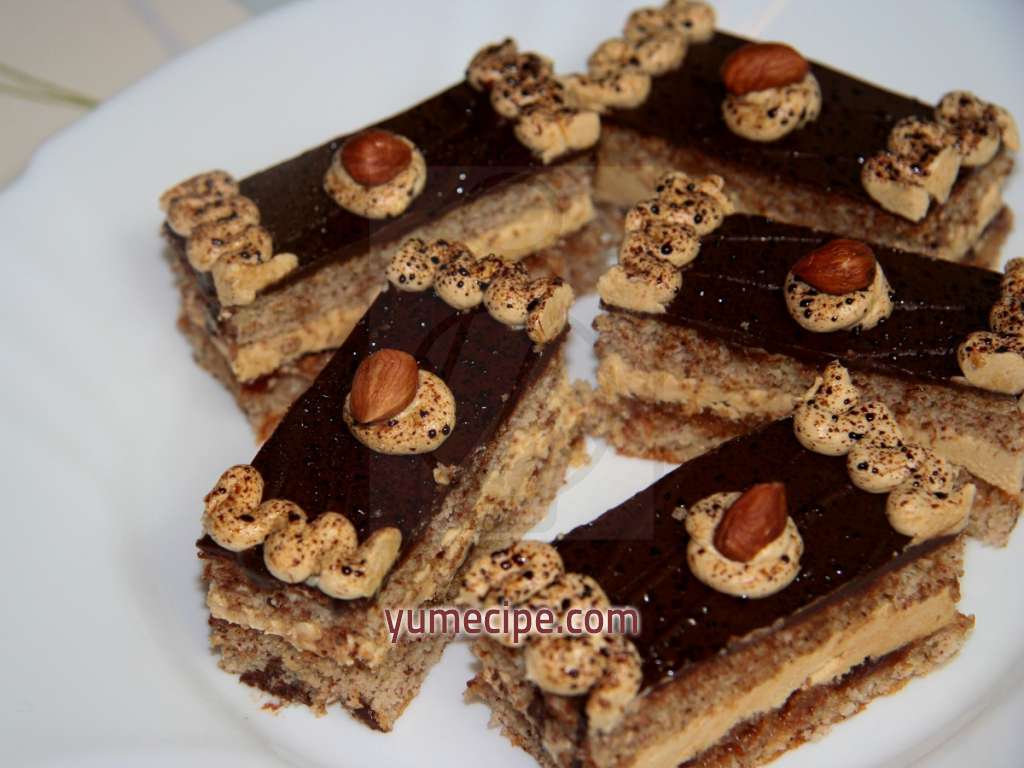 Delicious nutty dessert filled with coffee and caramel cream.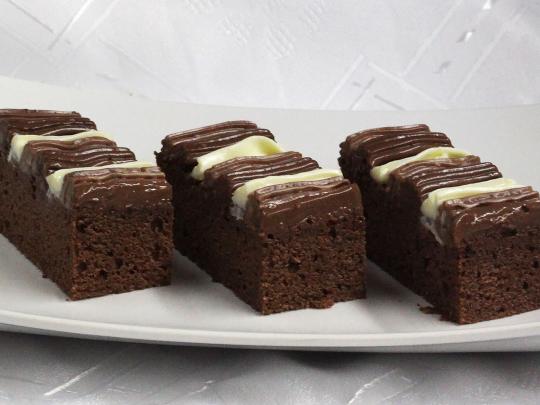 Three-colored cream waves on smooth cocoa cake base. Dessert that will not disappoint even the most choosy ones.
Delicious and easy dessert with walnuts filled with chocolate cream.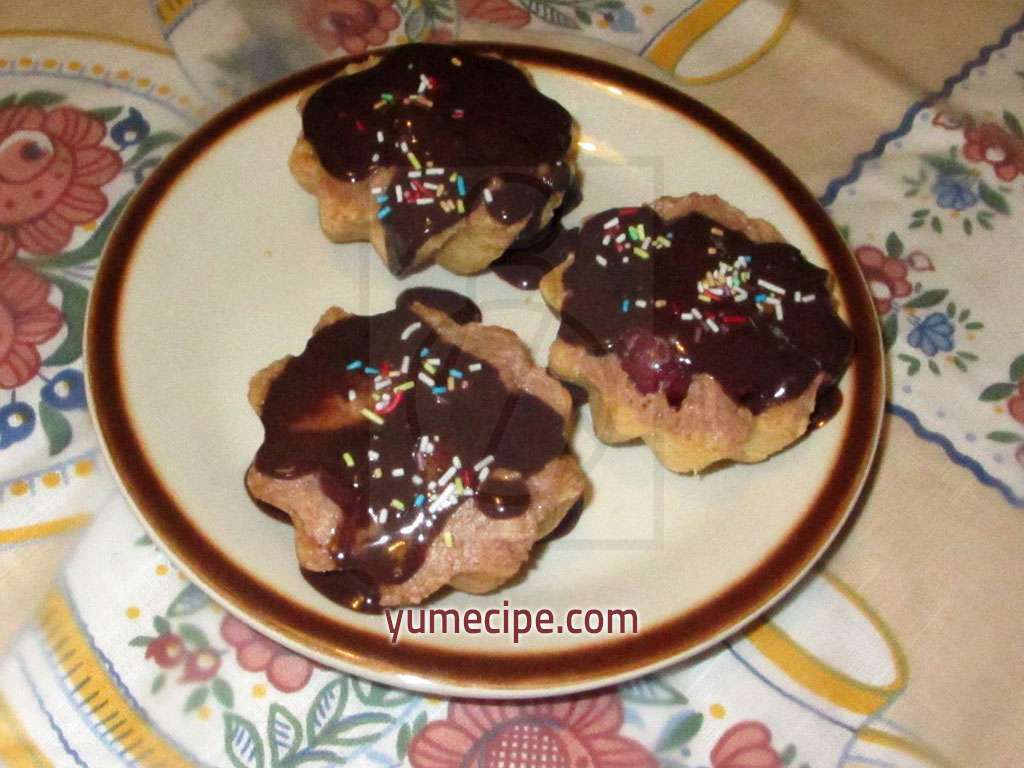 Traditional Christmas
cakes
, which will become an unforgettable memory for your children as well as they were for me when I was a kid. This recipe exists for more than 50 years.
An easy way to prepare traditional pork scratching pagatsch.