Walnut honey cakes with rum icing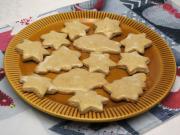 Sweet honey cakes with a delicate rum flavor.
recipe,photo-recipe,honey ,rum,Biscuits,Christmas,Lactose-Free
Biscuits
Recipe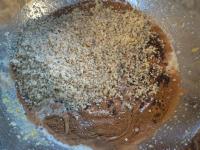 5.
Knead the dough and let it rest in the cold for 2 hours.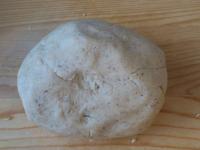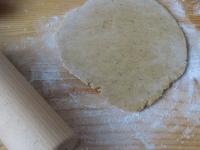 7.
Cut various shapes out.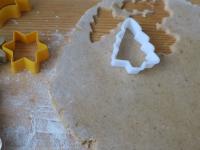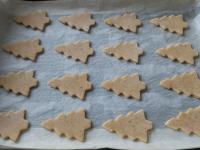 9.
Bake for 8 minutes at 180 °C.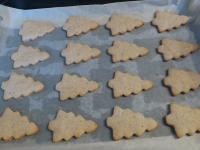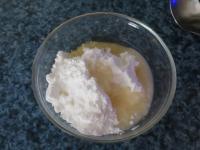 12.
Spread the hot honey cakes with icing ...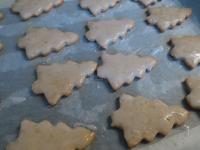 Bon appetit!