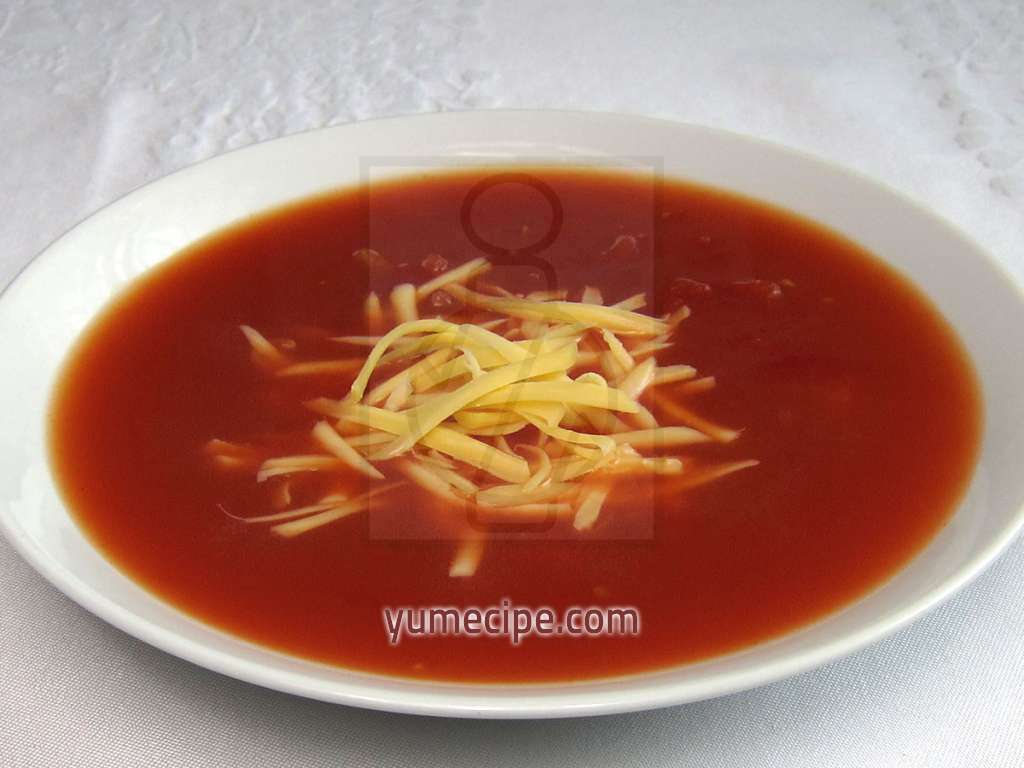 Easy, quick and delicious tomato
soup
from tomato paste and sterilized tomatoes. You can use fresh tomatoes instead of sterilized, but you need to pour them over with boiling water and peel before cutting them.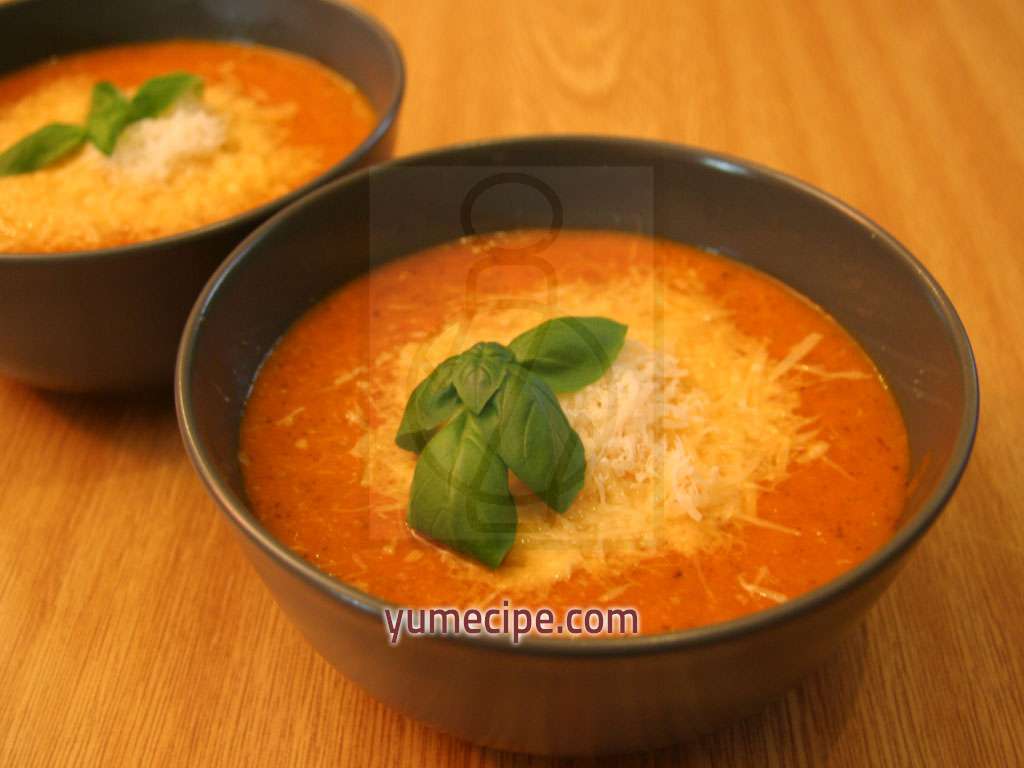 Italian style Tomato
soup
with basil and Parmesan cheese.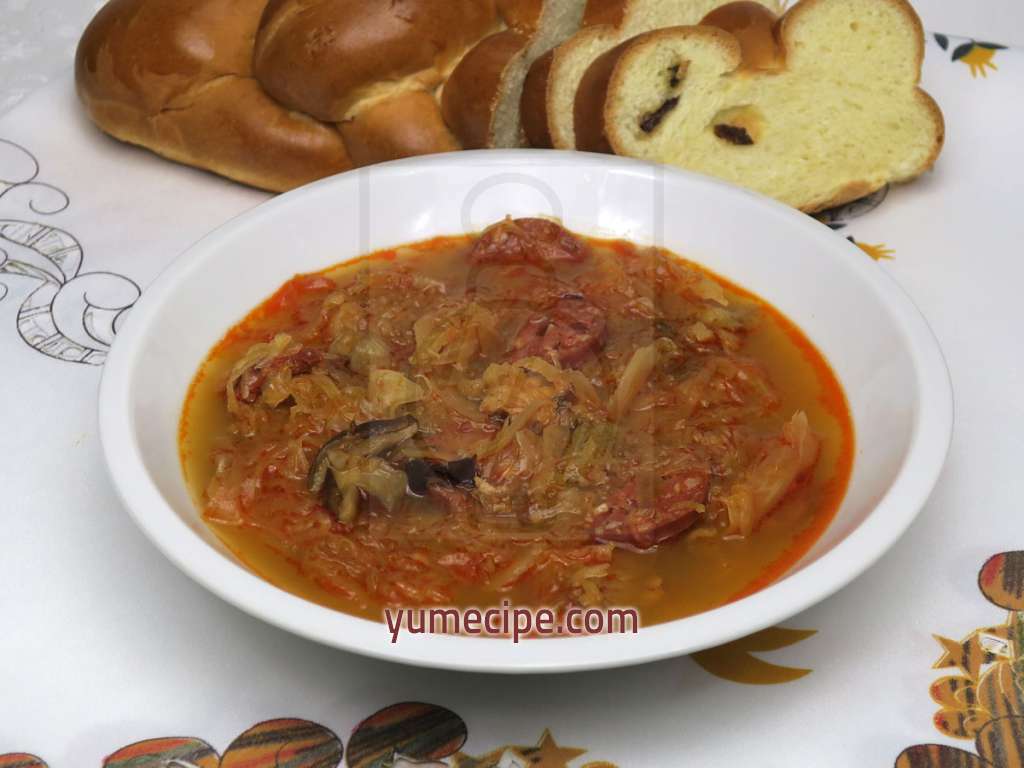 Christmas cabbage
soup
should be weaker and should fulfill the role of any appetizer before Christmas Eve Dinner. Even its cooked amount can tempt you for consumption of the full plate, consider that it is better on the next day when it rests for a ...
Simple
soup
from carrot and pumpkin hokaido with dill and sour cream. It is ideal dish during the autumn pumpkin season.
soup
full of health.
Buttery kohlrabi
soup
with potatoes and dumplings. Adults like it also when gently salted.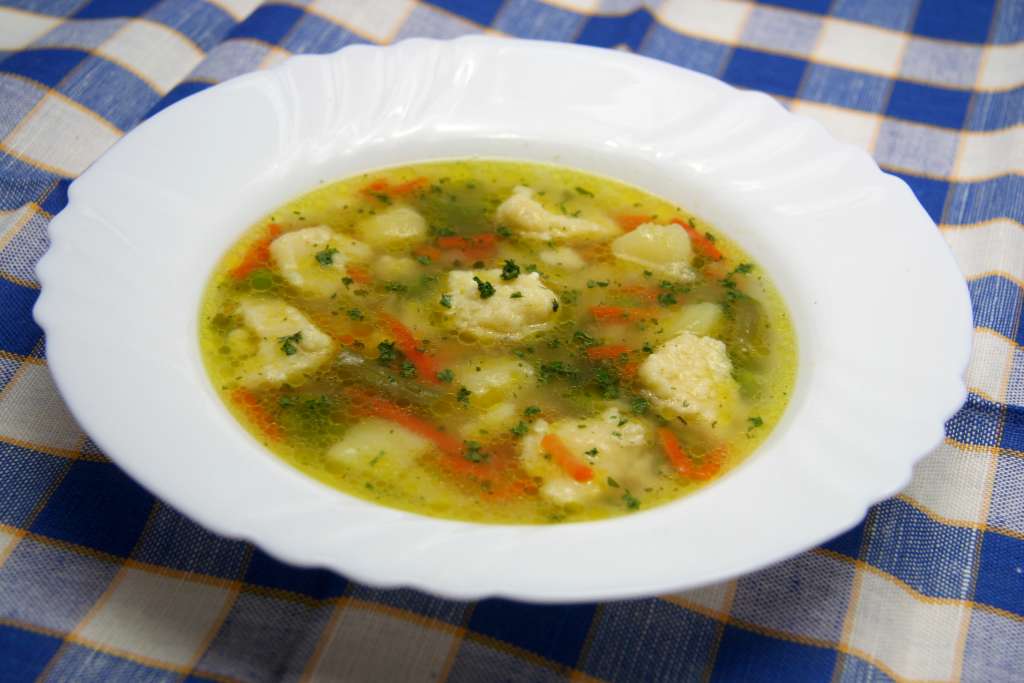 Quick recipe for healthy vegetable
soup
with smooth dumplings from beaten egg white foam.