Stuffed
chicken
rolls with a light, delicate, milky sauce.
Tasty creamed cole with
chicken
chunks in tender sauce. Serve with fried egg and fresh bread.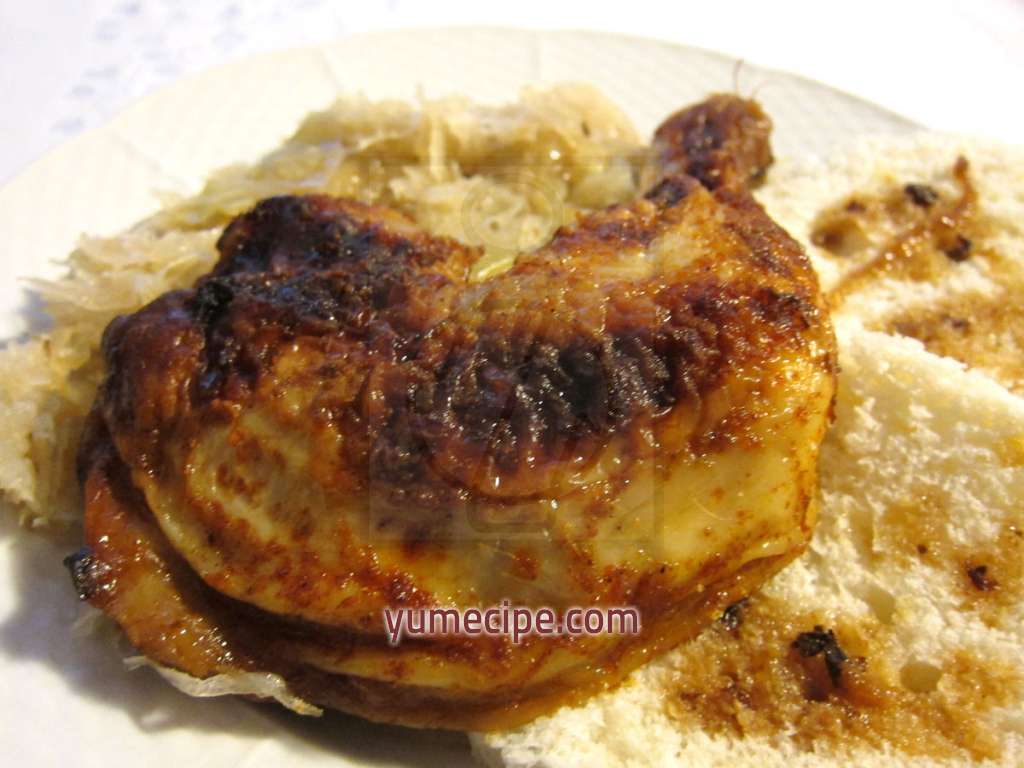 Tasty juicy
chicken
legs served with the braised sauerkraut and yeast dumpling.
Excellent roulade from boneless
chicken
stuffed with meat filling. Serve hot with mash potato. It is tasty also cold with bread rolls.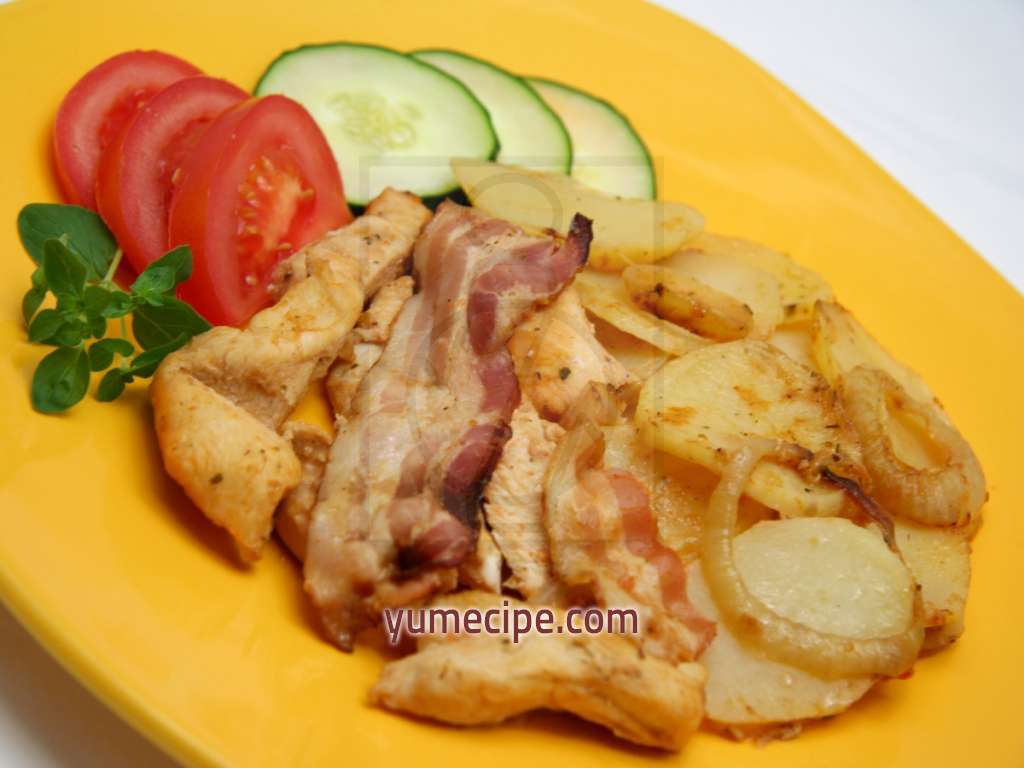 Delicious
chicken
meat flavored with marinade, baken with potatoes and onion.
Juicy
chicken
breasts stuffed with simple filling from cheese and ham, prepared either on the grill outside or at home on a grill pan.
Juicy
chicken
breasts in puffy garlic batter, fried to crispiness.
Quick and juicy
chicken
breasts