Chicken Breasts Stuffed with Pumpkin Pesto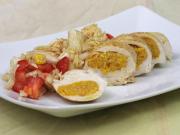 Recipe for preparation of chicken meat with rich filling from pumpkin and cashew nuts.
recipe,photo-recipe,hokaido pumpkin,cashew nuts,chicken breasts,Chicken,Gluten-Free,Lactose-Free
Chicken
Recipe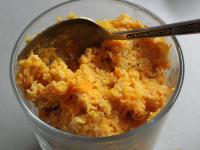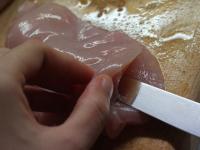 3.
Stuff the bags with prepared mixture. Close the opening with skewer.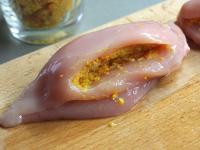 4.
salt 0.25 tsp • ground red paprika 0.25 tsp
Place stuffed breasts on the greased baking pan. Season with salt and sprinkle with paprika.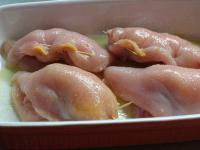 5.
sunflower oil 2 tbsp
Bake covered at 390°F (200°C) for about 1 hour.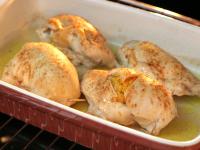 Bon appetit!