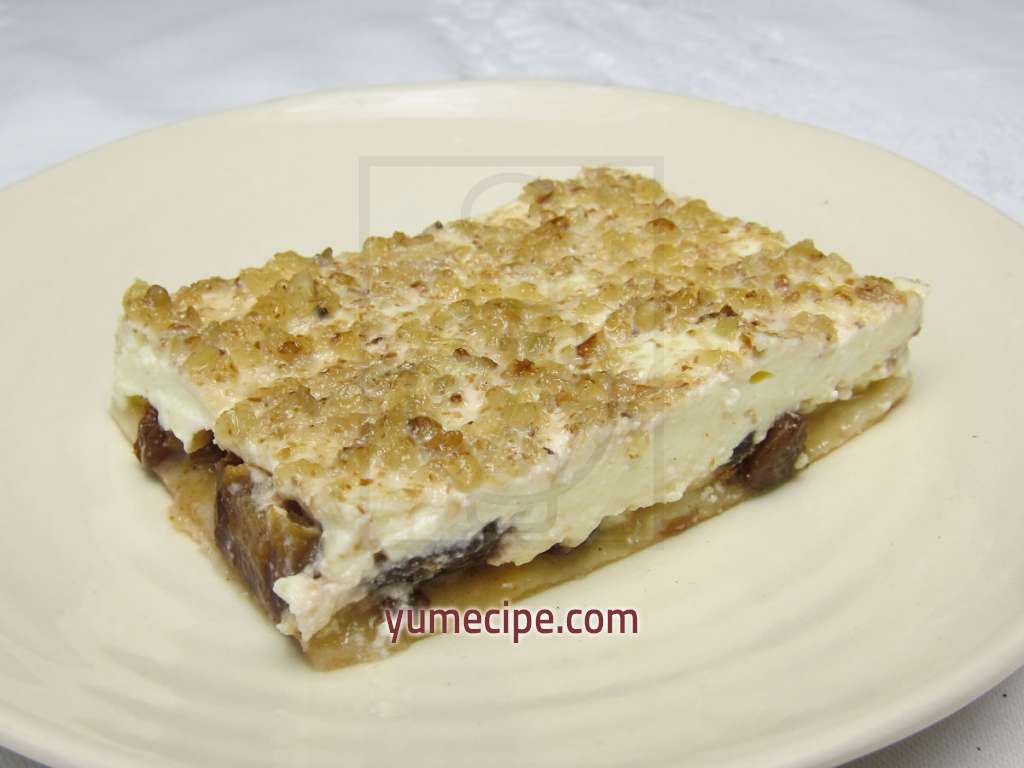 Delicious and pretty juicy cake with rich
cream
cheese filling.
Delicious dessert full of
cream
cheese.
Delicious
cream
cheese filling refreshed by lemon in cocoa cake base and we have an excellent simple cake.
Recipe for preparing of traditional white Sour
cream
Potato Soup. You will manage to cook the soup so easily as my mother, grandmother, great grandmother...
Light and refreshing dessert with fragile pastry, sweet
cream
cheese and peaches.
Fresh and moist cake from crispy marble biscuit with raspberry custard and topping of sour
cream
. For preparation of cake you can use custard of any flavour according to your taste.
Quick and refreshing dessert from smooth curd and sour
cream
, complemented with fruit selected to your taste and seasonality.
Recipe for famous cheesecake made special by fruit whipped
cream
. Cheesecake is prepared in a small tart form with diameter 20 cm, for more people we recommend to use bigger form and duplicate volumes of ingredients.