Cream curd - apricot slices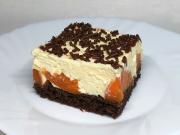 Creamy slices with pudding-butter-cream curd-cream with tasty, fresh, sweet apricots.
recipe,photo-recipe,cream curd,whipping cream (30-33% fat),apricots,apricot marmelade,Cream deserts
Cream deserts
Recipe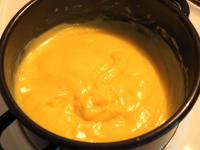 3.
unsalted butter 5.75 oz (160 g)
... but so that you can easily mix the butter into the pudding.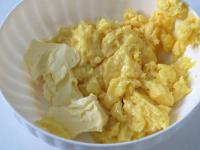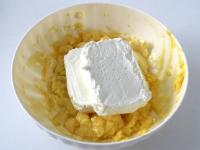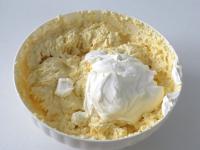 6.
Use soft, well-ripe apricots for the dessert. Put the stones away and cut them into parts.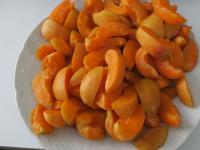 7.
Spread the base with jam and put apricots on it.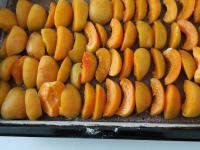 8.
Spread the cream on the apricots and decorate.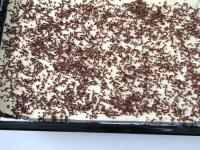 9.
Let it harden in the cold and cut into portions.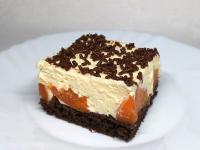 Bon appetit!