Banana Creamy Slices with Cream Cheese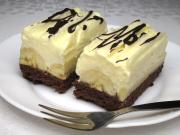 Fantastic soft cream cheese filling on favourite bananas and cocoa biscuit, really yammy :)
recipe,photo-recipe,cream curd,whipping cream (30-33% fat),banana,Cream deserts
Cream deserts
Recipe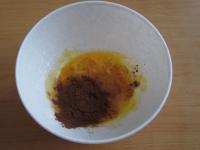 3.
egg white 3 pcs
Beat the egg whites until they are foamy.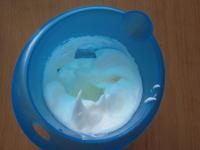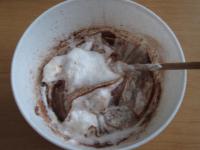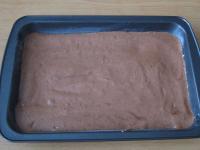 6.
Bake for 12 minutes at 180 °C.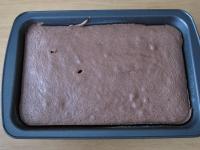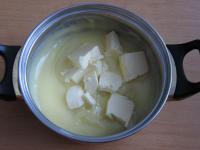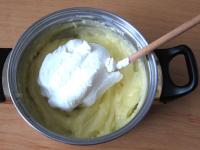 9.
banana 1.1 lb (500 g)
Peel bananas, cut into the halves and place over the biscuit base.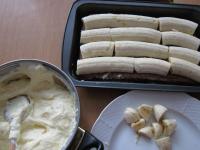 10.
Layer the cream and create lines over. Let it harden at least for 2 hours in a cold place.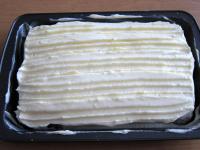 11.
Cut, decorate with melted chocolate and we can serve.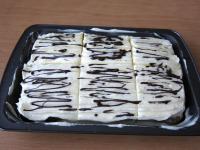 Bon appetit!