Mascarpone cream slices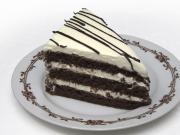 A really delicious dessert from the mascarpone in a soft cocoa sponge cake. It is so simple that nothing can go wrong with its preparation and even a beginner can make it, just follow the exact steps :)
recipe,photo-recipe,mascarpone,whipping cream (30-33% fat),whipping cream (30-33% fat),Cream deserts
Cream deserts
Recipe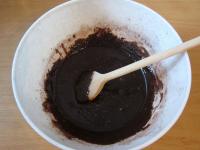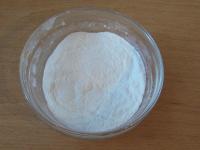 4.
Stir the flour to the yolks ...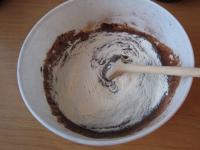 5.
... and egg white snow.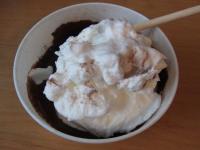 6.
Divide the dough into 2 and 1 third. Pour two thirds of the dough onto a large baking sheet (32x44cm) lined with baking paper.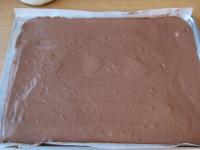 7.
Pour one third on half a baking sheet lined with baking paper.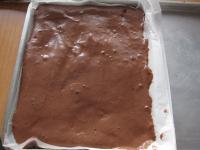 8.
Bake in a preheated oven for 12 minutes at 670°F (355°C) F (355°F (180°C) C), using both baking sheets. Let cool. After baking, cut the large piece in half.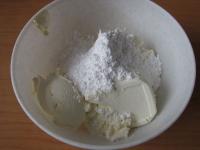 11.
Mix the whipped cream with mascarpone.
12.
Place baking paper on a board and sprinkle with fine powdered sugar. Put the base from half a baking sheet. Spread a third of mascarpone cream on the base.
13.
Lay half of the large base and spread the other third of the cream again.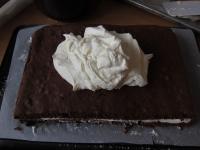 14.
Put the last piece and spread the last cream. Let it harden for at least 12 hours in the cold.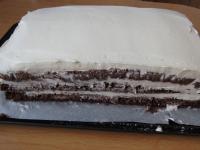 15.
The next day cut the dessert into portions.
17.
Decorate the sliced portions with chocolate and let them freeze for a while. You can serve.
Bon appetit!