Heavenly dessert with chocolate liqueur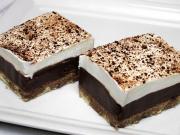 Creamy dessert with heavenly flavor :)
recipe,photo-recipe,whipping cream (30-33% fat),Chocolate Liquer,Cream deserts
Cream deserts
Recipe
2.
egg white 4 pcs
Beat the egg whites until they are foamy.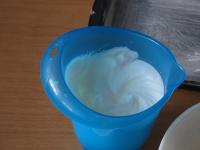 3.
water 1.75 tbsp (25 ml)
Mix a little water into egg yolks ...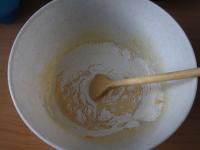 5.
... and gently mix in egg whites foam.
7.
Bake for 12 minutes at 180 °C.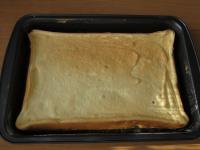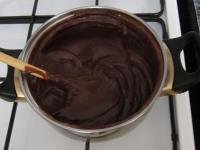 10.
Mix beaten butter with pudding.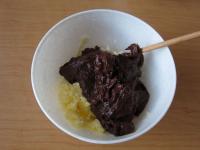 11.
Turn the cake base over and prick with skewer thickly.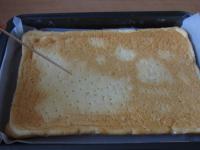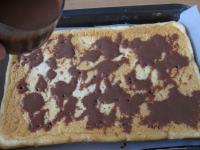 13.
Once the cake has soaked up the liqueur, spread the pudding cream on top. Let it stiffen covered in the cold place (2-3 hours).
15.
Sprinkle with cocoa powder, cut off the edges (not necessary) ...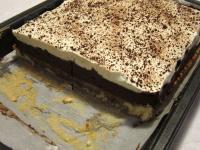 16.
... and cut into random shapes - large or small cubes, rectangles ...
Bon appetit!