Cream Cheese - Plum Cake
Delicious and pretty juicy cake with rich cream cheese filling.
recipe,photo-recipe,plums,cream curd,ground walnuts,Pastry
Pastry
Recipe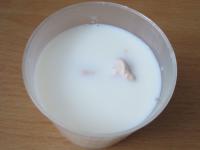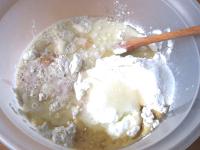 4.
Knead dough and leave covered, in a cold place, to raise.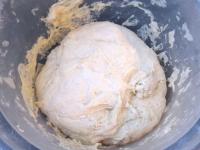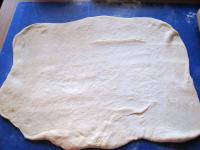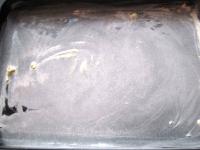 7.
plums • raisins • ground cinnamon 2 tsp
Place the dough into the tray and draw to the edges. Put half of the plums (fresh or preserved, as well as frozen - it is not necessary to thaw them before using) and sprinkle with washed raisins according to the needs. Quantity of the plums depends on how much you have it, dough can be covered with plums completely also. Sprinkle the surface of the plums and raisins with cinnamon.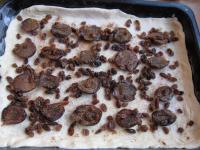 9.
Divide it evenly over the plums...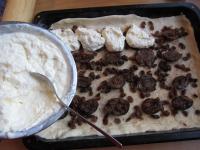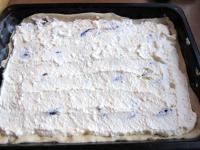 11.
ground walnuts 1.75 oz (50 g)
Sprinkle the surface of the cream cheese with walnuts.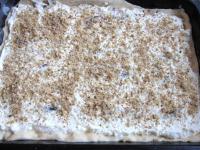 12.
Bake the cake in preheated oven at 355°F (180°C) until the edges are well baked.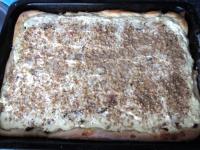 13.
Cut the cooled cake into the rectangles. Proof dough in cake is tender and so you can eat the cake also as a dessert - with the dessert fork.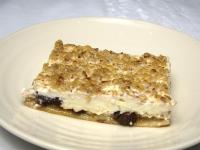 Bon appetit!