Cream curd cakes with plums
Tasty fluffy Moravian-style cakes with added spelled flour.
recipe,photo-recipe,plums,dry curd cottage,Pastry
Pastry
Recipe
2.
Knead the dough and let it rise covered.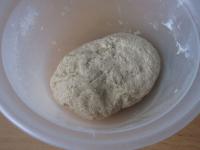 3.
plums 15.75 oz (450 g) • ground cinnamon 1 tsp • sugar cane 2 tbsp
Remove the stones from the plums and cut them into small moons. Sprinkle with cinnamon and sugar.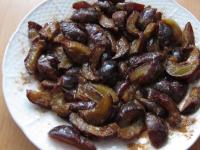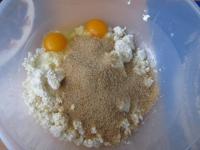 5.
Divide the risen dough into two halves. Shape both into a roll. Cut the rolls into 16 equal parts. Make balls from the individual pieces.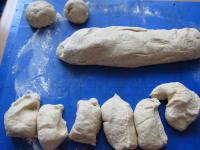 6.
all-purpose flour / plain flour
Roll the balls on a floured board into round pancakes with a diameter of about 12 cm. Place them on a baking sheet lined with baking paper (baking foil).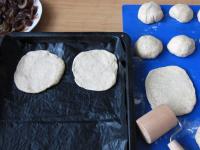 7.
Spread the cream curd filling on the pancakes, not quite to the edge. Put about 1.5 tablespoons of filling on one pancake.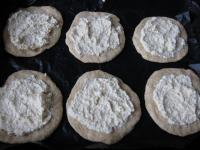 8.
Put the prepared plums on the cream curd. Let the cakes rise for 10 minutes.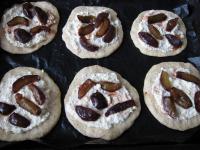 9.
Then bake in a preheated oven at 670°F (355°C)F (355°F (180°C)) for 20-25 minutes. When finished, sprinkle with sifted sugar.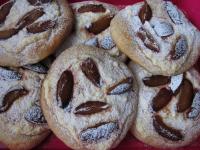 Bon appetit!