Plum Cake with Stevia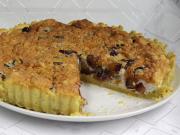 Recipe for the cake from crispy dough with powdery stevia instead of sugar.
recipe,photo-recipe,Stevia - powder,plums,Pastry
Pastry
Recipe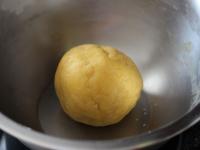 2.
Place the dough in fridge for half an hour.
3.
unsalted butter 0.75 oz (20 g)
Grease the cake pan with the butter and evenly push the dough into it.
4.
egg white 5 pcs
Beat the egg whites until they are foamy.
5.
plums 14 oz (400 g)
Cut the plums into small pieces and blend them with the egg white foam. Evenly pour the mixture over the dough.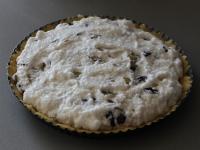 6.
Bake at temperature 355°F (180°C) for about 20 minutes.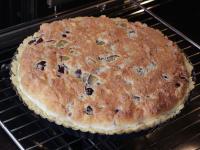 Bon appetit!