Poppy pie with plums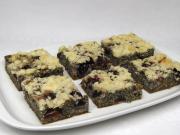 A tasty pie to tea or coffee.
recipe,photo-recipe,Mrvenicka,ground poppy seeds,plums,Pastry
Pastry
Recipe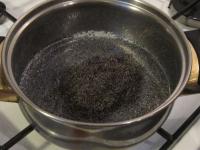 3.
plums 1.4 lb (650 g)
Wash the plums, cut them in half and remove the stone.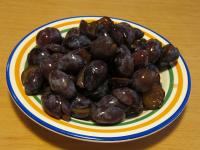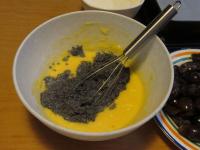 7.
egg white 4 pcs
Beat the egg whites until they are foamy.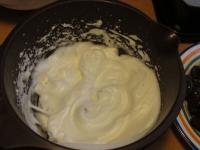 9.
...and stir in the egg white snow from egg whites in parts.
10.
Spread the dough evenly on a baking sheet (38x36cm) lined with baking paper.
11.
Place the plums and sprinkle with streusel.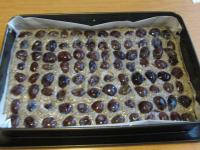 12.
Bake for 40 minutes at 180 °C.
Bon appetit!