Coconut Crescents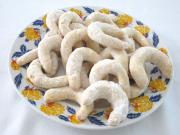 Favourite, brittle Christmas crescents.
recipe,photo-recipe,grated coconut,Biscuits,Christmas
Biscuits
Recipe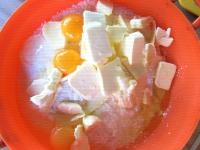 2.
Knead the dough, wrap into the clingfilm and let it rest in fridge for an hour.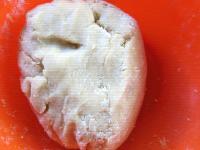 3.
Work the dough and form small crescents from the dough. Place it on tray covered with baking paper.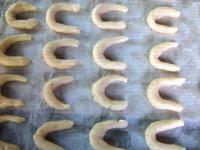 4.
Bake for 12 minutes at 180 °C.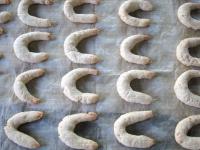 5.
Coat baked crescents with vanilla sugar.
Bon appetit!