Cod with hollandaise sauce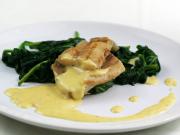 Light refreshing dish served with fresh spinach and garlic.
recipe,photo-recipe,fresh spinach leaves,egg yolk,lemon-juice,alaska Cod,Fish,,Gluten-Free
Fish
Recipe
2.
Add washed spinach leaves and cook it. Stir occasionaly.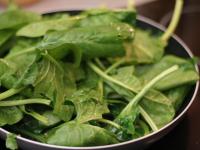 3.
Spinach loses most of the volume and now has fine garlick flavor.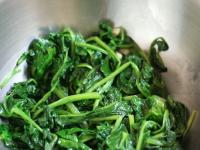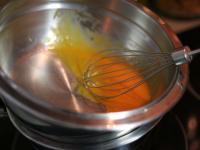 5. Frying codfish
alaska Cod 1.1 lb (500 g) • olive oil 1 tbsp • salt • ground black pepper
Thaw the cod and dry it with paper towels. Season with salt, ground black pepper and fry it for few minutes on both sides.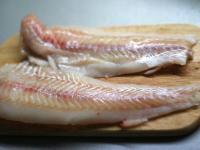 Bon appetit!