Cream curd nests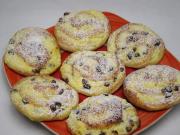 Cakes, that will be eaten very quicklly.
recipe,photo-recipe,semi skimmed milk 1,5%,flour medium,dry curd cottage,Pastry
Pastry
Recipe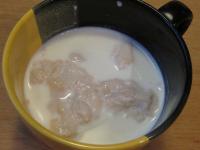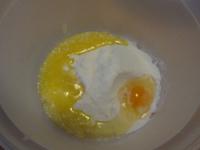 4.
Knead the dough and let it rise.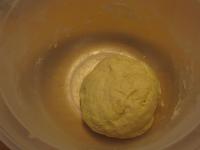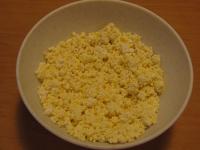 6.
chicken egg 1 pc
Roll the dough on a floured board into a rectangle shape 40x30 cm. Spread with a whipped egg.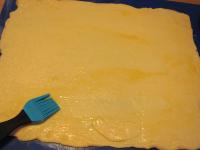 7.
raisins 3.5 oz (100 g) • sugar granulated 1.75 oz (50 g)
Spread the cream curd evenly, sprinkle with sugar and washed raisins.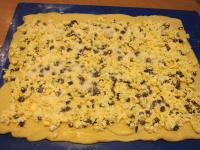 8.
Wrap into a solid roll and cut 2 cm wide wheels.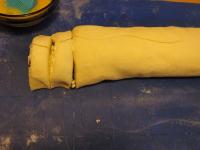 9.
Put the wheels on a baking sheet lined with baking paper, press them lightly, and spread with an egg.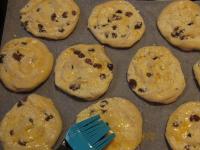 10.
Bake for 25 minutes at 180 °C.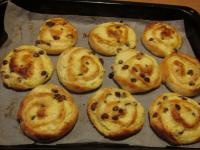 11.
Still hot sprinkle with sugar powder.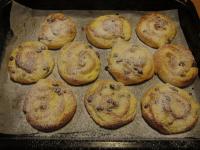 Bon appetit!