Dark bean soup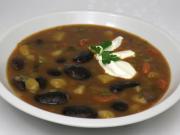 Thick bean soup with vegetables. You can serve it with sour cream.
recipe,photo-recipe,large speckled bean Banjo,Legume soups,Lactose-Free
Legume soups
Recipe
1.
large speckled bean Banjo 5.25 oz (150 g) • bay leaf 2 pcs • salt 0.75 tsp • water 3.2 cup (750 ml)
Soak the beans in cold water for 24 hours. Pour off the water, add new in the prescribed amount, add salt, bay leaf and cook almost soft fot one hour.
3.
Add the vegetables to the beans and continue to cook for about 20-30 minutes, until soft.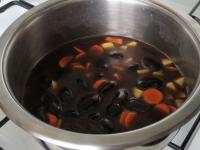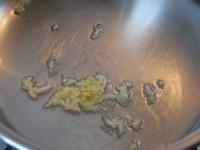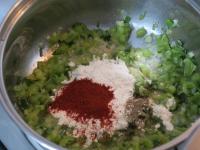 7.
water 1.7 cup (400 ml)
...add water and cook until soft.
8.
Don't strain the mixture, but pour it into the soup together with the vegetables. Overcook and add salt.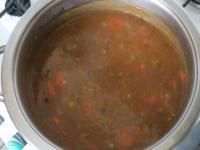 Bon appetit!