Poppy Seed Rings
Soft rings with surprising taste.
recipe,photo-recipe,unsalted butter,unsalted butter,powdered sugar,powdered sugar,ground poppy seeds,Biscuits,Christmas
Biscuits
Recipe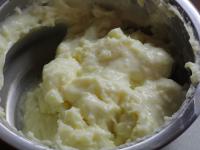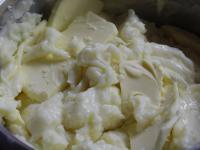 3.
cocoa powder 1 tbsp
.... and cocoa. Whisk until smooth and place in the fridge.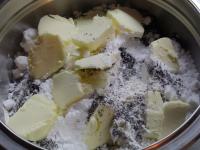 5. Baking of rings
all-purpose flour / plain flour
Preheat the oven to 265°F (130°C). Roll out the dough on a floured baking board and cut small rings of it.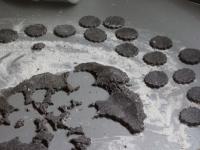 6.
Then carefully replace the rings on the tray covered with baking paper. Bake in the oven at 265°F (130°C) for 25 minutes.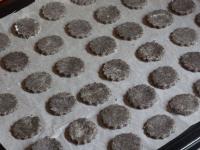 7. Filling and decoration
Spray prepared cream over half of the rings.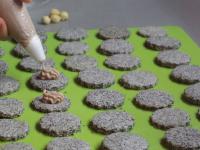 8.
Cover the cream with other half of the rings.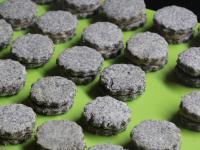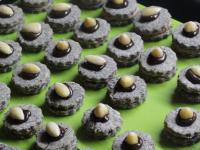 Bon appetit!