Crispy egg whites bread
Recipe for crispy crunchy biscuits made of homemade egg whites bread with nuts.
recipe,photo-recipe,egg white,powdered sugar,walnuts,sweet almond kernels,Biscuits,Christmas
Biscuits
Recipe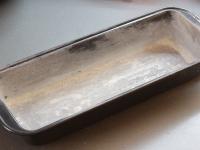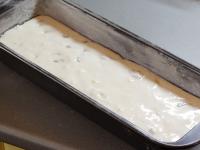 4.
Bake for 30 minutes at 170 °C.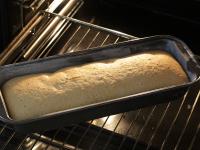 5.
After baking, tip the warm bread out and let it cool.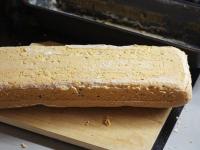 6.
Cut the bread into 1-2 mm thick slices. The thinner the better.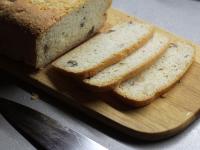 7.
Dry the bread slices in the oven at 465°F (240°C)F (210°F (100°C)) for 25 minutes.
Bon appetit!