Meat with carrot-parsley sauce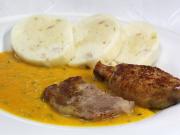 Recipe for pork meat with chicken thighs in their own juice with mixed carrot and parsley sauce.
recipe,photo-recipe,pork neck,chicken thighs,carrots,parsley,Pork,Chicken,Gluten-Free,Lactose-Free
Pork
Recipe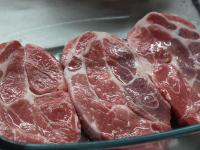 2.
carrots 14 oz (400 g) • parsley 14 oz (400 g) • water 2.1 cup (500 ml)
Put cleaned and sliced vegetables on the meat. Add water.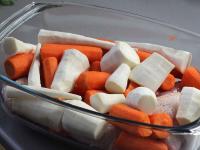 3.
Bake covered for 1 minute at 200°C.
4.
salt 0.5 tsp • ground red paprika 0.5 tsp
Transfer the baked vegetables with juice to the pot. Season the meat, salt and bake uncovered for 30 minutes at 735°F (390°C) F (390°F (200°C) C).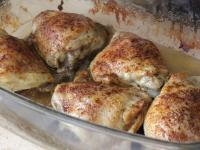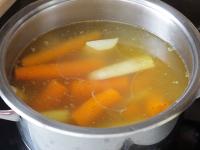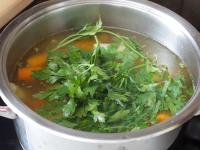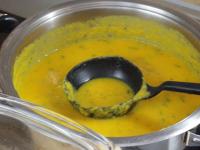 Bon appetit!