Christmas Lentil Soup
Favourite and very tasty lentil soup with plums for Christmas table.
recipe,photo-recipe,dried plums,lentils sterilized,sweet cream for cooking,Legume soups,Christmas
Legume soups
Recipe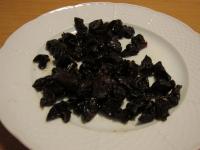 2.
water 1.6 quart (1500 ml) • salt 1 tsp • crushed cumin 0.5 tsp • whole black pepper 5 pcs • bay leaf 3 pcs
Put them into a saucepan, pour in a water, add salt, caraway, black pepper and bay leaf. Bring to the boil and cook for 5 minutes.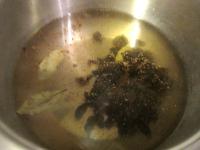 4.
lentils sterilized 1.1 lb (500 g)
Add cooked lentils (sterilised without brine) into the soup. Let it slowly cook until roux is prepared.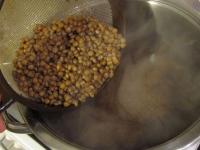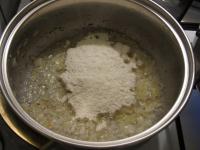 6.
Pour lentil soup (as possible mainly liquid part) into the flour, of ladle at a time, and cook the roux. Then pour it back into the soup and stirring permanently cook for 3-4 minutes.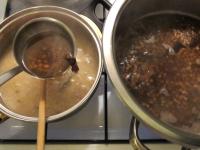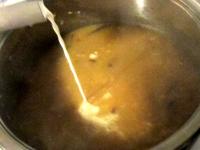 8.
During serving each can season the soup with the lemon juice or vinegar according to taste.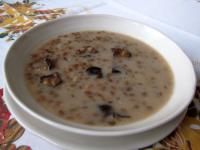 Bon appetit!