Apple bread cake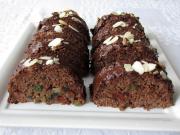 Tasty cake for weekdays and holidays.
recipe,photo-recipe,apples,cooking chocolate,Pastry,Seasonal recipes
Pastry
Recipe
1.
apples 10.5 oz (300 g)
Peel the apples and grate them finely.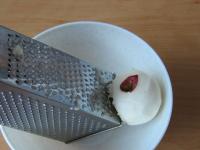 2.
semolina 7 oz (200 g)
Sprinkle semolina, mix and let rest for a while.
3.
egg yolk 3 pcs • sugar granulated 3.5 oz (100 g)
Break the eggs and separate the yolks from the egg whites. Mix the yolks with the sugar.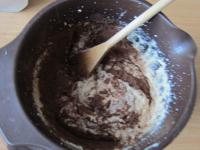 6.
candied fruits 3.5 oz (100 g)
Pour the dough into a mold, add candied fruit, which you gently add into the dough with a fork. Instead of fruit, you can add raisins or chopped nuts in the dough. Or combination of these ingredients.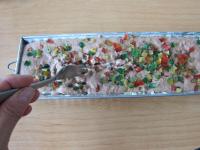 7.
Bake the bread at 655°F (345°C) F (345°F (175°C) C) for 35 minutes.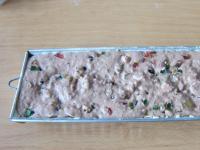 8. For weekdays ...
Let the baked bread cool in the mold and then tip it. Cut and serve.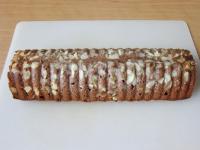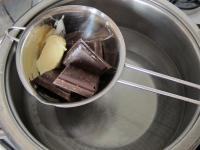 10.
Using a brush, spread the bread.
11.
Sprinkle it on the surface with almond flakes.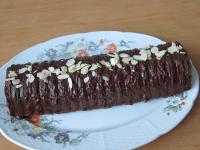 Bon appetit!