Caramel cake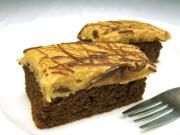 Delicate Sunday coffee cake.
recipe,photo-recipe,sweetened condensed milk,cooking chocolate,butterscotch pudding - powder,Pastry
Pastry
Recipe
1.
sweetened condensed milk 14 oz (400 g)
Cook sweetened condensed milk in water, covered in pot, for 2 hours. Then pour water out, carefully take the can out and allow it to cool. We can even use finished product - caramel flavored sweetened condensed milk - we do not have to cook that one.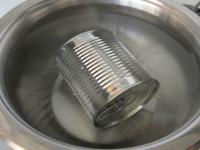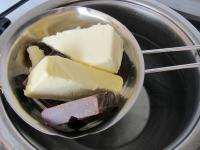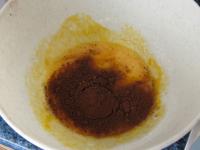 4.
whole milk 3.5% 3.25 tbsp (50 ml)
Stir in cold, melted butter with chocolate and milk.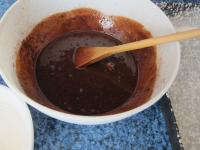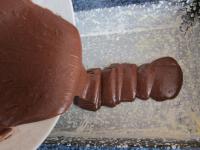 6.
Bake in preheated oven at 355°F (180°C) for 20 minutes.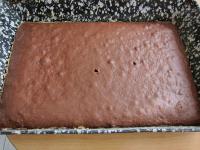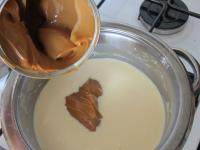 8.
Allow pudding to cool while stirring occasionally.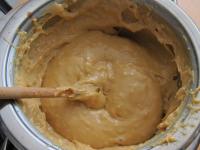 9.
egg white 4 pcs
Whip egg whites into dense foam.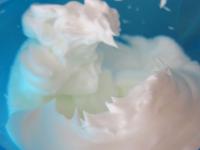 10.
sugar granulated 3.5 oz (100 g)
Cook the egg whites foam over steam rising from boiling water and mix sugar in. Depending on how sweet you want the cream, you can use a bit more or less sugar.
11.
Fold cooked egg whites foam into caramel pudding.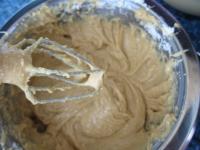 12.
Spread smooth cream over the cake base and allow it to cool in refrigerator for at least 2 - 3 hours.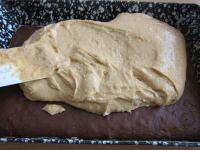 13.
Then decorate the cake with melted chocolate, again allow it to cool, cut it and serve.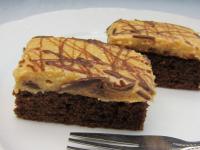 Bon appetit!