Peanut cake
recipe,photo-recipe,peanut butter,roasted peanuts with no salt,Pastry,Christmas
Pastry
Recipe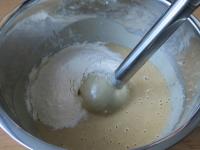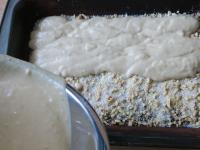 4.
Pour the dark dough on the pale one and mix it lightly with a fork.
5.
Bake for 15 minutes at 170 °C.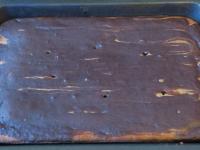 6.
Release the cake from the edge of the form and tilp it out. Sprinkle with powdered sugar and cut. You can also cut out some shapes with a mold.
Bon appetit!