Good recipe for Sunday lunch. It is with using yogurt instead of whipping cream. Tastes the same.
Spicy
perkelt
for everyone who loves beef tripes, thickened only with onion on which it is cooked.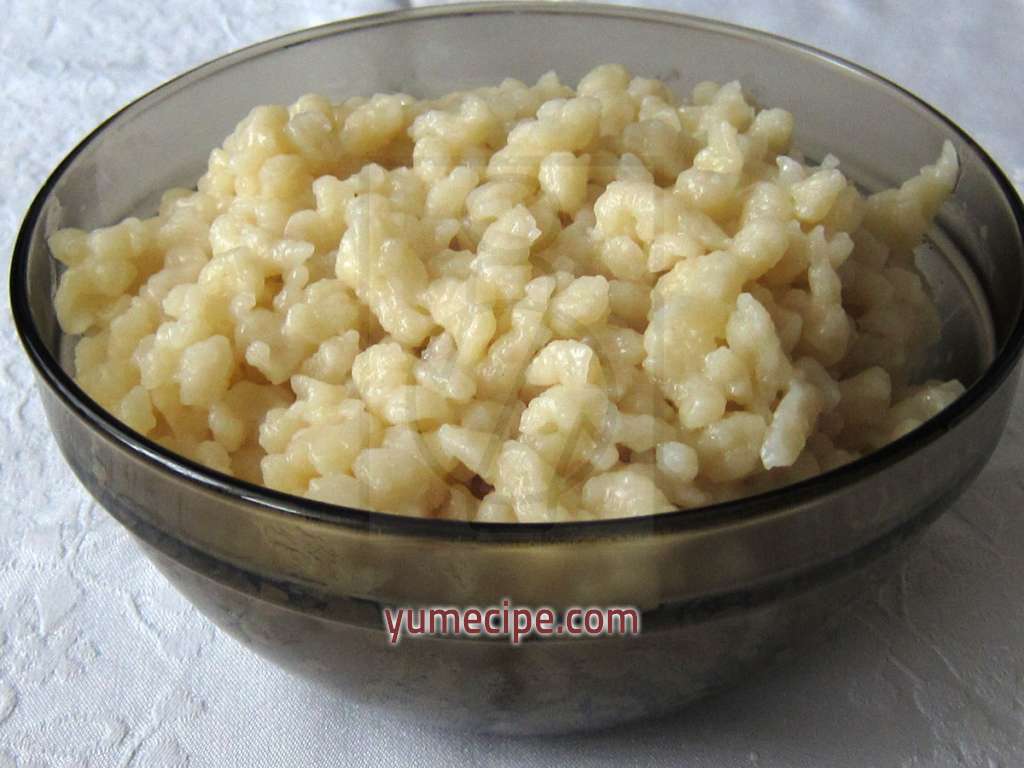 Simple dumplings from flour and water, great as a side dish to
perkelt
and paprikash. They can also be served as an individual meal - sweet with poppy seeds and sugar ... or salty with cream cheese and fried bacon.