Adriatic slices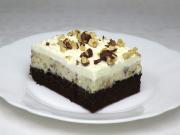 Popular nut slices. A sweet creamy dessert from past time.
recipe,photo-recipe,cocoa powder,hazelnut,whipping cream (30-33% fat),Cream deserts
Cream deserts
Recipe
4.
Step by step and alternately mix the prepared flour into the whipped yolks ...
5.
...and egg whites snow.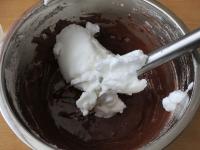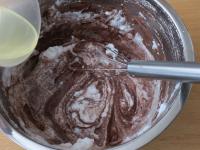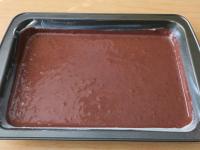 8.
Bake for 12 minutes at 180 °C.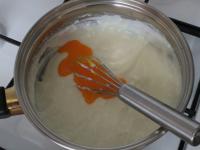 10.
hazelnut 3.5 oz (100 g)
Chop the nuts in a kitchen electric chopper and fry them dry in a pan.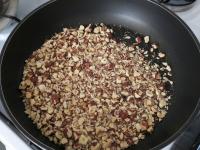 11.
Remove the nuts out of the pan and let cool. Put part of the nuts (20g) aside for the final decoration.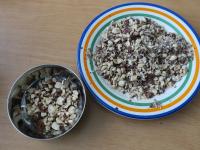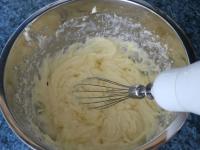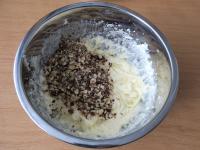 15.
Spread the cream on the base and let it cool in the cold.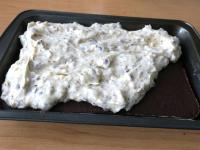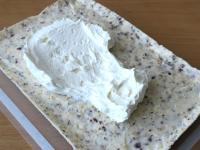 17.
Even the whipped cream.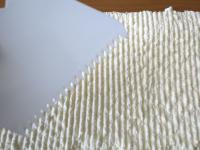 18.
Cut the edges of the cake. Sprinkle the dessert with nuts and cut into larger or smaller cubes or rectangles.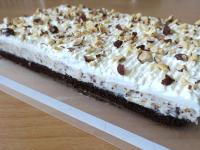 Bon appetit!