Banana Almond Cake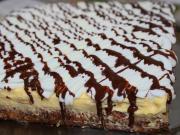 Soft cake with almond flan, bananas and vanilla custard with whipped cream added.
recipe,photo-recipe,ground almonds,banana,whipping cream (30-33% fat),Cream deserts
Cream deserts
Recipe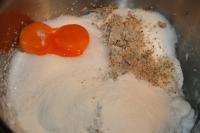 2.
Pour the batter into the greased floured smaller pan. Bake 15 minutes at 355°F (180°C).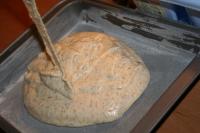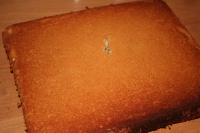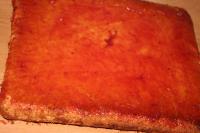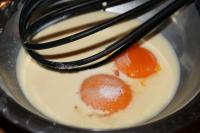 6.
Pour the mixture over hot milk and cook until custard thickens. Leave to cool, whisking occasionally.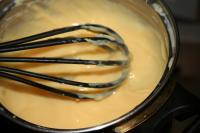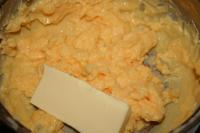 8.
banana 3 pcs
Place circle-sliced bananas uniformly on the jam layer of the cake.
9.
Spread the prepared cream on the top of bananas.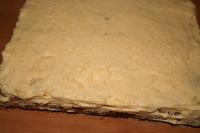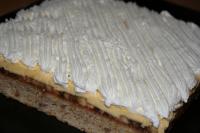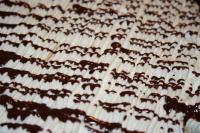 Bon appetit!