Poppy dessert (krémeš)
Tasty dessert with poppy seeds. Its simple preparation is a guarantee that every cook succeed.
recipe,photo-recipe,puff pastry,ground poppy seeds,whipping cream (30-33% fat),Cream deserts
Cream deserts
Recipe
1.
puff pastry 9.75 oz (275 g)
Unroll the puff pastry (40x24 cm) on a paper. Place it with the paper on a baking sheet and pierce with a fork.
2.
Bake for 20 minutes at 200 °C.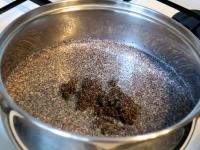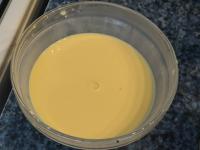 5.
... and pour into the milk with poppy seeds. Cook until thickened and let it cool in a cold water bath.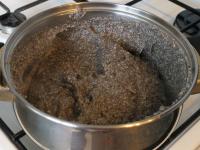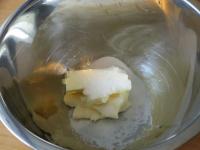 7.
Stir in cooled poppy pudding.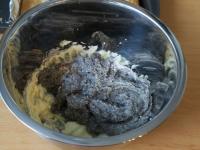 8.
Cut the puff pastry in half from the width side.Spread poppy seed filling on one half.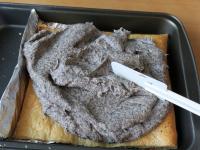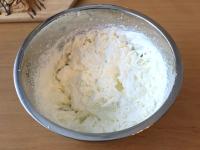 10.
Spread on poppy cream and let it harden in the refrigerator for 24 hours.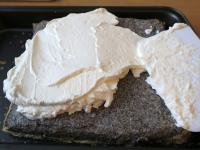 11.
Spray chocolate on the other half of the dough. After solidification, cut into cubes.
12.
Before serving, cut the dessert from the fridge into the same cubes as we prepared the dough with chocolate.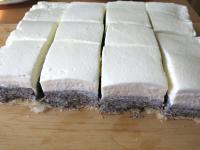 13.
Place a chocolate cover on each cube :) and serve.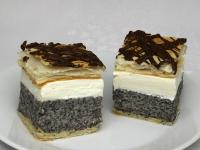 Bon appetit!