Chestnut Puree with Whipping Cream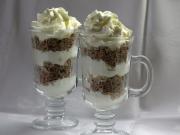 Tasty classical - modern recipe for the preparation of delicacy.
recipe,photo-recipe,chestnut puree,double cream,Desserts in glasses,Gluten-Free
Desserts in glasses
Recipe
1.
chestnut puree 8.75 oz (250 g) • double cream
Let the chestnut puree defreeze. Finely grate it and serve with the whipping cream.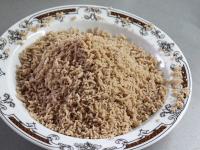 Bon appetit!