Bird's milk with honey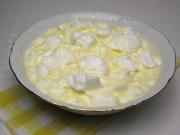 Bird's milk without sugar, but with honey. A real delicacy yummy!
recipe,photo-recipe,egg white,whole milk 3.5%,whole milk 3.5%,honey ,honey ,egg yolk,Desserts in glasses,Gluten-Free
Desserts in glasses
Recipe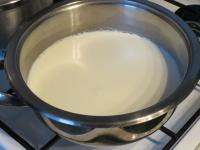 3.
Put pieces of white snow into the hot milk with a tablespoon. Add always only 5-6 tablespoons to the milk. Cook the egg white snow pieces from both sides.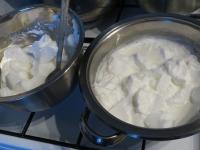 4.
Using a perforated ladle, remove....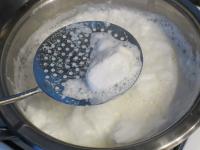 5.
... and put in a deep bowl. This is how you use all egg white snow.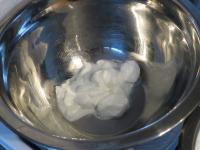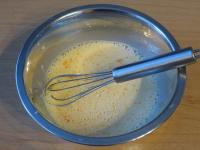 7.
Pour into the milk in which you have cooked egg white snow pieces. Cook.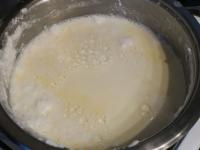 8.
honey 2 tbsp
Let cool to room temperature and stir in the honey. You can add more honey according to taste.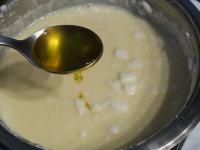 9.
Pour pudding over egg white snow pieces and let cool.
10.
Serve well cooled in bowls or cups.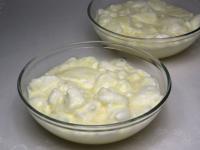 Bon appetit!