Walnut Heart
Tart full of walnuts not only for Valentines day.
recipe,photo-recipe,ground walnuts,ground walnuts,ground walnuts,whipping cream (30-33% fat),Cakes,Valentine's Day
Cakes
Recipe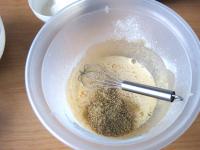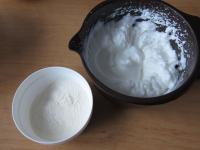 3.
Stir flour into egg yolks alternately with egg whites foam.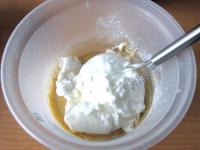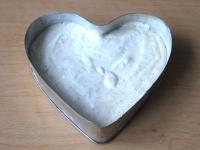 5.
Bake for 25 minutes at 180 °C.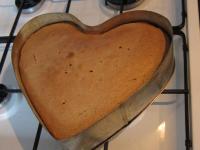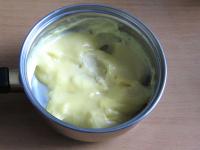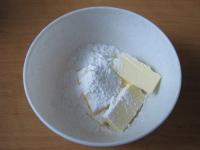 8.
rum 1.75 tbsp (25 ml)
Mix butter with pudding and stir rum in.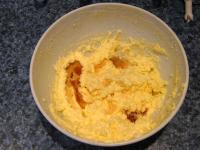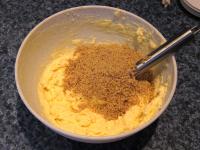 10.
chocolate 1 oz (25 g)
... and melted chocolate.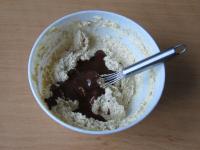 12.
Cut the cake base across the middle into two halves. Remove the upper part and spread about 2/3 of the cream over the bottom layer. Place the upper layer on top of the cream.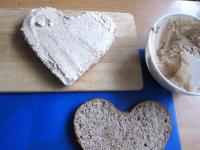 13.
Spread remaining cream all over the heart (sides, too).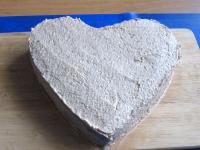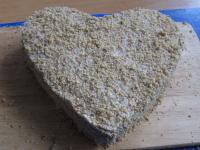 15.
chocolate • Raisins in chocolate
Melt chocolate and decorate the cake. We can add raisins into the pot with chocolate and use them for decoration, too.
Bon appetit!