Banana Pudding Cake
Cake with bananas, the anti-depressive effect of bananas will elevate your mood.
recipe,photo-recipe,Chocolate Pudding - powder,puff pastry,banana,Pastry
Pastry
Recipe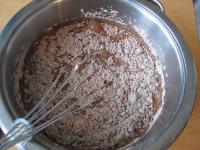 2.
Stir prepared egg yolks and egg whites foam into the hot pudding.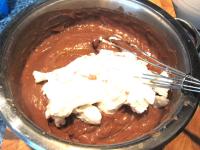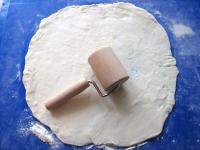 4.
banana 1.8 lb (800 g)
Lay the pastry in the form and press it up the sides of the form. Peel bananas and place them side by side on the pastry, with the flat side down. If you use silicon form, place baking tin underneath, the form is elastic and cake is quite heavy, it will be easier to work with.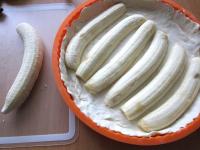 5.
Evenly spread hot cooked pudding over the bananas.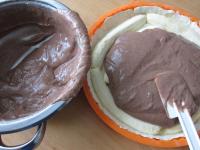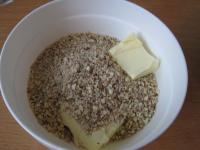 7.
Sprinkle the pudding with crumble.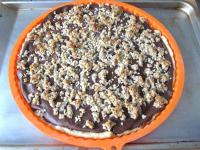 8.
Bake in preheated oven at 340°F (170°C) for about 35-40 minutes. Allow the finished cake to cool and cut it into portions.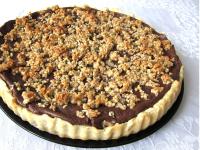 Bon appetit!