Cheesecake with peaches
Quick and tasty juicy cake. The procedure is very easy: mix one dough in one bowl, the other one in the other bowl, pour the dough on each other, sprinkle with chopped fruit, bake, cool and eat :)
recipe,photo-recipe,peach compote,cream curd,Pastry
Pastry
Recipe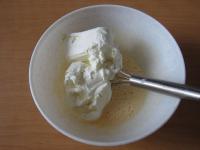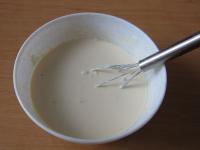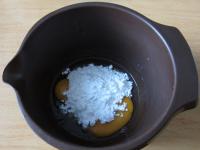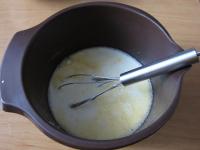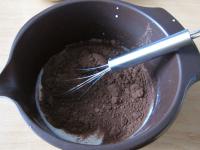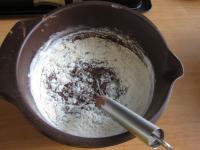 10.
Pour the dark dough and spread evenly on the baking sheet (35x25cm) with baking paper.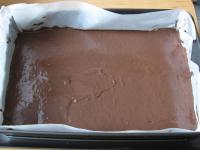 11.
Add the pale cheesecake dough on the dark dough and place the peaches on top.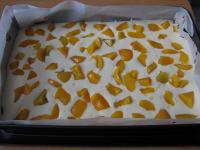 12.
Bake for 35 minutes at 180 °C.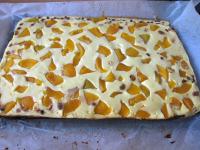 13.
Let it cool and cut in portions.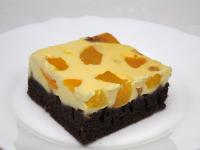 Bon appetit!