Chestnut bear claws
Delicate, puffy pastries. Tasty variation of traditional Christmas pastry - bear claws.
recipe,photo-recipe,chestnut puree,Biscuits,Christmas
Biscuits
Recipe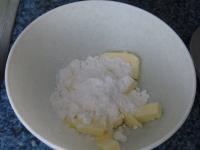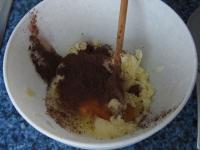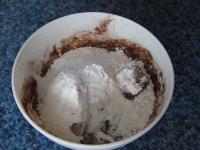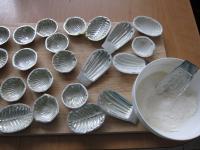 5.
Take the dough out of refrigerator in parts. Form out of it adequately large balls (their size depends on the size of the forms). Place the ball into the form and press. The dough must be until the middle of the form at the most, it rises when baking and fills the whole form.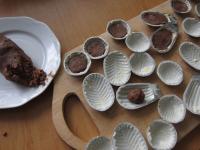 6.
Place the filled forms into the baking tin and bake at 355°F (180°C) for 15 minutes.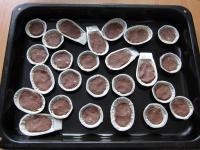 7.
Remove them while they are still warm ...
8.
... and coat them in sugar.
Bon appetit!