Molasses biscuit
Tasty, crunchy biscuit with the scent of Christmas. The biscuit will be even tastier if you always combine two pieces with the favorite jam.
recipe,photo-recipe,molasses,sugar cane,Biscuits,Christmas
Biscuits
Recipe
2.
Cut biscuits with a bigger mould out ...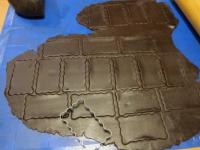 3.
...and press little mould to create a pattern.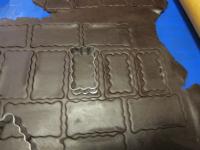 4.
Using a wider knife, put them on a baking sheet lined with baking paper.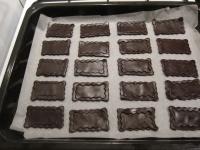 5.
Bake for 10 minutes at 180 °C.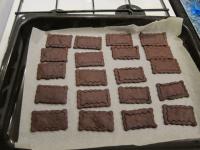 6.
Remove it from the baking sheet only after it is completely cooled. Process the second part of the dough after baking the first one.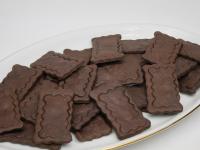 Bon appetit!