Poppy cream slices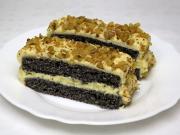 Sweet dessert for Sunday afternoon.
recipe,photo-recipe,ground poppy seeds,Cream deserts
Cream deserts
Recipe
1.
egg white 4 pcs
Beat the egg whites until they are foamy.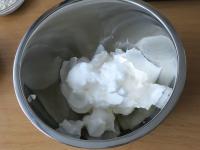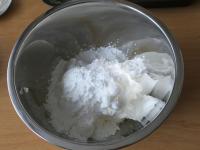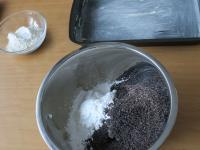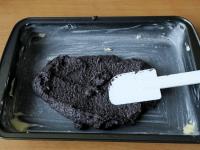 5.
Bake for 8 minutes at 190 °C.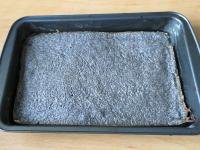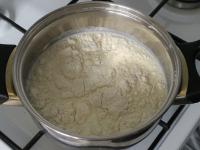 7.
egg yolk 4 pcs
Stir in egg yolks. Let cool.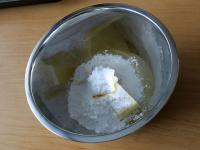 9.
Add porridge to the butter and whip smooth cream, which you put in the fridge for 1 / 2-1 hour.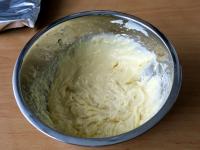 10.
Cut the baked dough in half. Spread half of the cream on one dough and cover with the other dough.
11.
walnuts 1.75 oz (50 g)
Spread the other half of the cream on the top and on the sides of the cake. Sprinkle with chopped, dry-roasted nuts.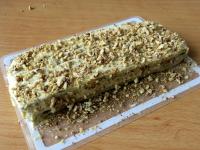 12.
Let the cake solidify in the cold for 24 hours and cut.
Bon appetit!