Cocoa honey cake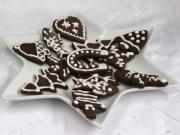 Soft honey cakes with cocoa flavor. Honey cakes are tasty without icing, of course they are more beautifully decorated with white icing.
recipe,photo-recipe,cocoa powder,honey ,Biscuits,Christmas
Biscuits
Recipe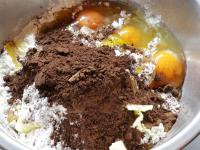 2.
Let the dough in the refrigerator for 30 minutes.
3.
Roll the dough to a thickness of 5 mm, cut out Christmas shapes.
4.
Preheat the oven to 670°F (355°C) F (355°F (180°C) C). Grease the baking sheet with butter or line it with baking paper. Place honeycakes on the baking sheet.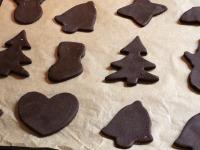 5.
Bake for about 7 minutes.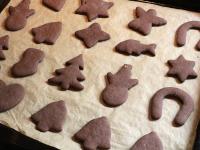 6. Preparation of egg whites icing
powdered sugar 6.25 oz (180 g) • egg white 1 oz (30 g)
Sift the sugar. Add it step by step in one egg whites by whiping.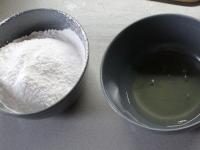 7.
Whip until you get a semi-solid icing. Its consistency should be such that it does not run from the whip back into the bowl. If you find the icing thin, add more sugar. If it seems too thick, thin it with egg white down.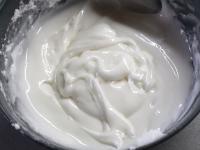 8.
Decorate the honeycakes.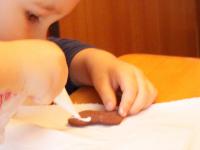 Bon appetit!