Grilážky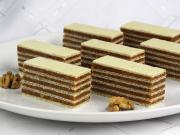 Years-proven recipe of fantastic unbaked caramel-nut grilážky.
recipe,photo-recipe,sweetened condensed milk,ground walnuts,wafers,Biscuits,Christmas,No-Bake
Biscuits
Recipe
1.
sugar granulated 10.5 oz (300 g)
Add sugar into a pot with a wider bottom. Cook on mild heating covered.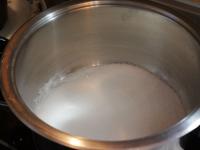 2.
After 10 minutes starts the sugar to caramelize. Pay attention to the intensity of the heating so that it does not burn.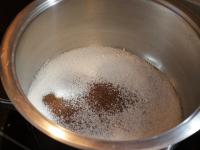 3.
In a few minutes, the sugar crystals disappear and everything turns into liquid caramel.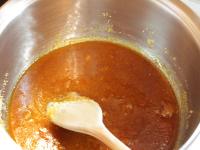 4.
unsalted butter 8.75 oz (250 g)
Step by step add and melt the butter in caramel.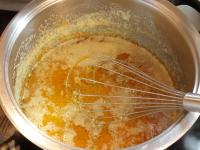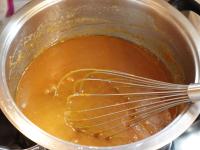 6.
ground walnuts 8.75 oz (250 g)
Stir in the ground nuts and remove from the heat.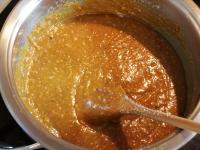 7.
wafers 6 pcs
Fill the wafers. Start with a wafer and spread a layer of mixture on it evenly with a spoon.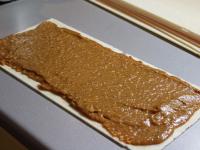 8.
About four tablespoons per layer.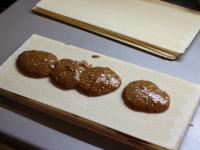 9.
Weight with the kitchen board down and let it harden.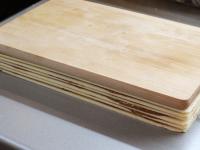 10.
After hardening, cut into smaller pieces - cubes or triangles.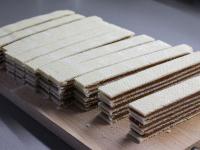 Bon appetit!