Avocado Foam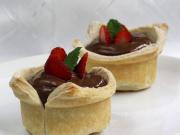 Smooth sweet avocado cream with cocoa, served in a bowl from puff pastry.
recipe,photo-recipe,avocado,soft curd,cocoa powder,Cream deserts
Cream deserts
Recipe
1.
puff pastry 8.75 oz (250 g)
Use a rolling pin to spread the puff pastry until it is 4 mm thin. Cut it into squares 15 x 15 cm and place them into small bowls.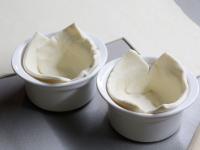 2.
Load the centre of the dough with a cup during baking to prevent it from rising and we have enough space for the cream.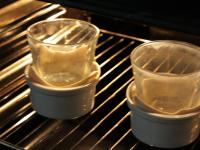 3.
Bake for 13 - 18 minutes at 180 °C.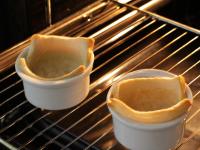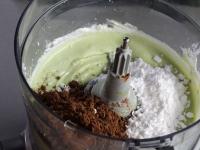 6.
Fill the baked bowls with cream and decorate them with seasonal fruits or mint leaves.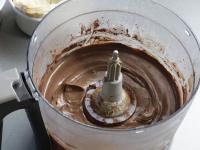 Bon appetit!