Milk Slice
Each child and each visitor comes at this homemade milk slice with great appetite.
recipe,photo-recipe,cocoa powder,meal,cream curd cheese,whipping cream (30-33% fat),Cream deserts
Cream deserts
Recipe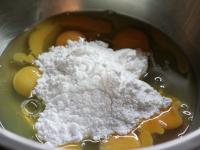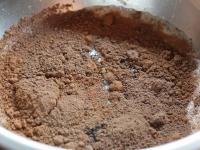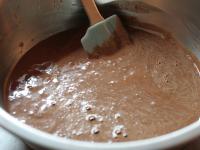 4.
Divide the dough into halves using of two bowls.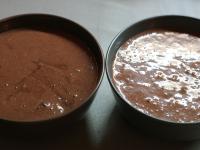 5. Bake 2 biscuits
Pour a bowl of dough into the baking dish of size 25 x 35 cm covered with baking paper. Bake at 355°F (180°C) cca for 10 minutes. Bake the second biscuit the same way.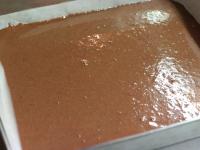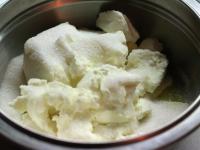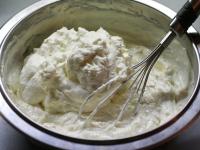 8.
Lightly blend the cream and evenly spread on lower baked biscuit.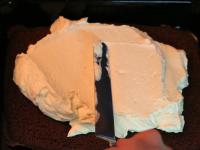 9.
Put top biscuit on the cream and leave in a cold place for 2 hours minimum.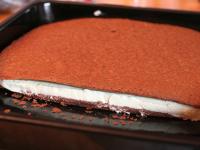 Bon appetit!