Caramel slices on a wafer
Recipe of a famous dessert with caramel cream on a nut base as soft as a spider web. This sit on wafer, so that you can take it in your hand and eat it from the couch during the Christmas movie.
recipe,photo-recipe,sweetened condensed milk,ground almonds,wafers,Cream deserts,Christmas
Cream deserts
Recipe
1.
sweetened condensed milk 14 oz (400 g)
Cook closed can of sweetened condensed milk in a water for 2 hours. During this period of time content of the can caramelizes.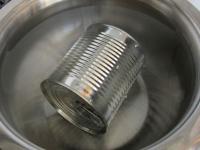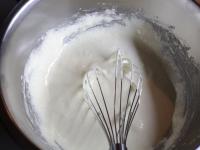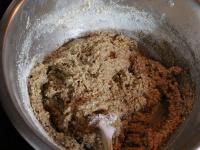 5.
wafers 1.75 oz (50 g)
Line the bottom of the baking sheet with a continuous layer of wafers.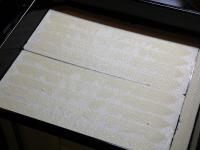 6.
egg white 6 pcs
Beat the egg whites until they are foamy.
7.
Stir gradually the whipped egg whites into the base. Pour the whole mixture on the wafers and spread it evenly.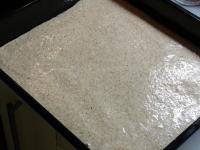 8.
Bake for 15 minutes at 180 °C.
9.
unsalted butter 8.75 oz (250 g)
Whip the butter, warmed to room temperature, with the prepared caramelized milk.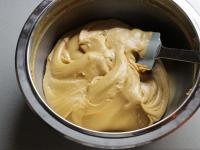 10.
Spread the caramel cream evenly on the cooled base.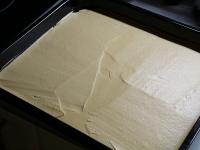 11.
chocolate 1.75 oz (50 g)
Grate the chocolate on top.
Bon appetit!