Coconut cake
A cake full of coconut flavor.
recipe,photo-recipe,grated coconut,grated coconut,cocoa powder,Bundt cakes
Bundt cakes
Recipe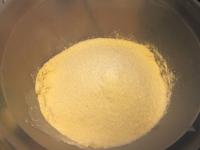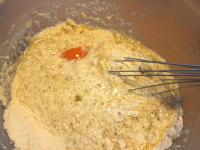 3.
unsalted butter • grated coconut
Grease the cake mould with butter and sprinkle with coconut. Pour the dough, You can pour everything and the cake will have only one color,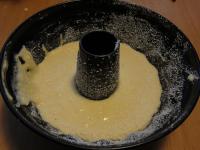 4.
cocoa powder 1 tbsp
...or stir cocoa into part of the dough...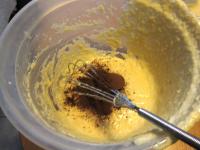 5.
...and pour with spoon the dark dough into the white. In this way, the cake get a chocolate taste in some parts.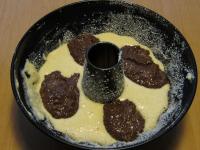 6.
Bake in a preheated oven at 645°F (340°C)F (340°F (170°C)), after about 10 minutes reduce the temperature to about 610°F (320°C)F (320°F (160°C)), total baking time 35-40 minutes.
Bon appetit!