Fried carp
A classic recipe of fried carp .
recipe,photo-recipe,carp - steaks,Fish,Christmas,Lactose-Free
Fish
Recipe
1.
carp - steaks 4 pcs
Wash the carp parts and dry them. The number of the parts depends on the quantity and a taste of consumers :)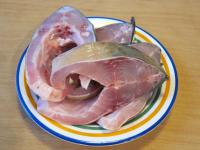 2.
Remove the skin from the carp parts.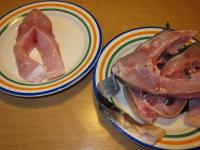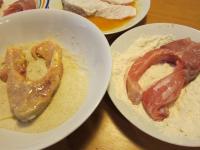 4.
Fry immersed in hot oil at 570°F (300°C) F (300°F (150°C) C) for 8 minutes.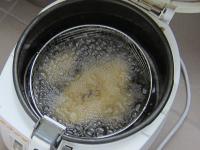 Bon appetit!