Creamy Rise
Steamed creamy rise softened with double cream. Suitable as a side dish for fried and grilled meat and vegetable.
recipe,photo-recipe,milled rice,whipping cream (30-33% fat),Rice,Gluten-Free
Rice
Recipe
1.
milled rice 1.1 lb (500 g)
Rinse the rise with cold water, let it drain.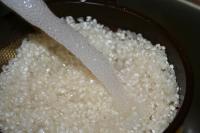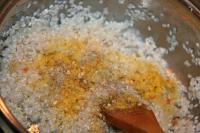 3.
water 3.2 cup (750 ml) • parsley leaves
... and pour in a water. Add chopped parsley leaves and cover.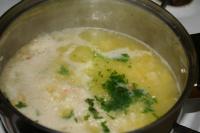 4.
Cook for about 15 minutes until the water is mostly steamed off.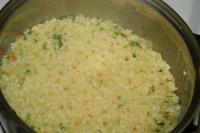 6.
The rise should have creamy consistency.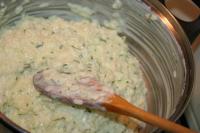 Bon appetit!