Halloween muffins
Cocoa muffins with simple occasional decoration.
recipe,photo-recipe,cocoa powder,confectioners glaze white,Chocolate 85%,Muffins,Halloween,
Muffins
Recipe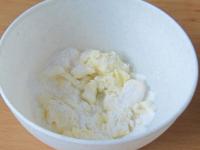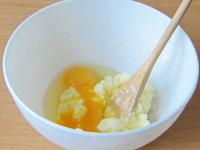 4.
coconut 1.5 oz (40 g)
Stir in the coconut...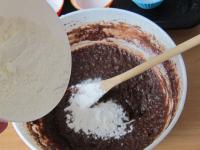 6.
Place thick dough into the muffin tin with paper cases inside. Fill it with the help of ice scoop (it is simplest way). Place one scoop of dough into each muffin case.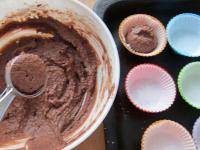 7.
Bake the muffins in preheated oven. Bake at 340°F (170°C) for 20 minutes. After cooling cut the tops.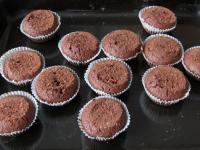 8.
Spread the redcurrant jam over the flat area gained after the cutting.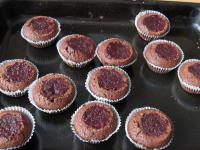 9.
Spread white chocolate over the jam level.
10.
Draw frightful faces on the hardened topping. You can draw with black food gel coloring or melted dark chocolate.
Bon appetit!